Turmeric milk recipe or Haldi doodh, simple and easy turmeric milk made to cure cold, cough as well as a good drink to have during the winter season or during the rainy season. Turmeric appears as yellow or deep yellow chunks that have an orange-yellow colour inside and appears to have a slight orange colour or yellow when ground into a powder.
I have posted many turmeric related recipes which are good for health and also some of them work as weight loss drinks such as turmeric water, turmeric tea recipe, lemon water, ginger water for weight loss.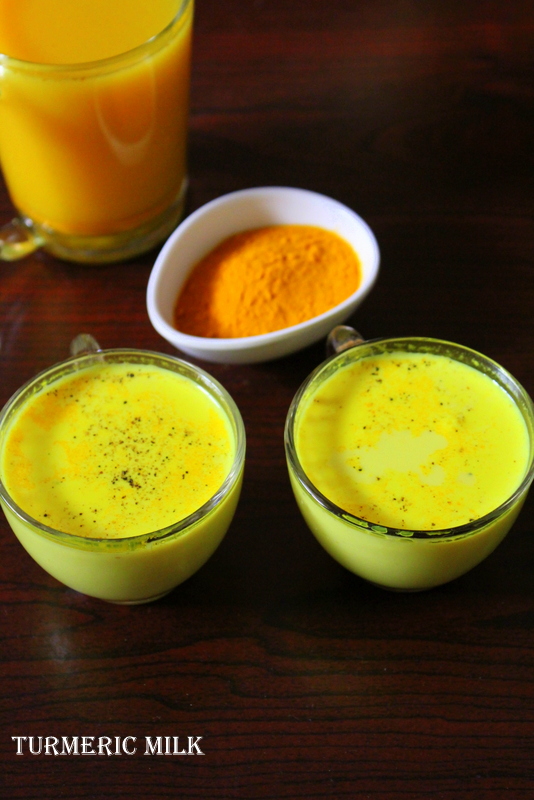 Jump to:
About the recipe
Turmeric milk is an amazing drink recipe made with turmeric, black pepper powder added in warm milk and mixed.
It is a healthy drink passing down over the years and is a soothing drink to the throat.
It is said to relive a person from cold, cough and other throat related issues...
There are also some interesting recipes that use milk in them and are healthy such as badam milk, dates milkshake, fruit custard recipe which are a bit nutritious to our diet...
When to consume this milk?
It is best to consume before bed time and best if water is not taken after drinking it.
Just drinking it few minutes before sleep could relieve a person from cold.
When we were children and young we were given these immune booster drinks and not feeling the need to go to the doctor.
These drinks would work wonders and would give results in just a couple of days.
Benefits of drinking this milk
The main purpose of drinking these immune booster drinks is to go for a natural way of curing cold symptoms.
This natural home remedy works wonders in treating many health-related issues.
Turmeric milk benefits a person by improving digestion too...
It is said to fight off the common cold and soothes the sore throat.
It is also helpful in treating many other problems such as some of the heart-related issues, improves congestion etc..
In monsoons and winters, one tends to suffer a lot from these problems and one needs to visit the doctor more often and follow the medicine.
If this remedy is followed during the initial stage of cold, it can soothe the problem without the need to go to the doctor.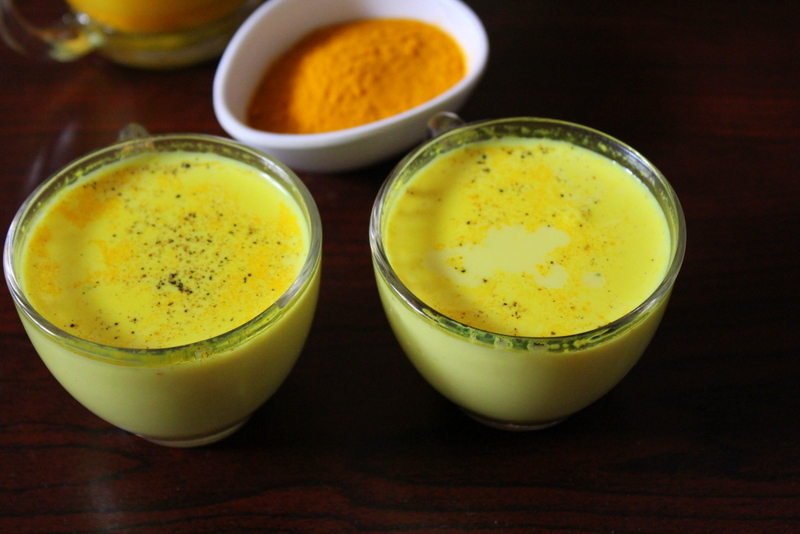 How does each ingredient helps in cold and congestion?
Black pepper powder
As we all are aware of the facts that black pepper is a miracle kitchen ingredient and it is one of the powerful spices to treat common ailments such as digestion.
Black pepper since ages is found to help in fighting off the cold if mixed in honey or added in healthy drinks.
Turmeric powder
This is one of the key ingredients to treat the cold and it is consumable if taken along with warm milk.
It has an active ingredient called curcumin inside it and plays a major role in fighting off various infections in a human body.
Below I would like to list down some of the important benefits of turmeric which could be useful in daily life.
Turmeric advantages
The main important benefit of turmeric is it can fight with several common health issues.
It is a wonderful ingredient in cooking and is added in several recipes which adds a nice color and protects our body from various health issues such as preventing inflammation, treating digestion and also cancer as well.
It is used in face packs which adds a glow to the face as well as improve our health conditions.
If you have any symptoms such as cold, cough, sore throat and flu like symptoms then going for these kind of drinks by adding pepper powder or ginger or turmeric in warm water or milk can give amazing results to a human body.
The turmeric if consumed in large quantities cause negative effects therefore, limiting the quantity of the ingredient can prove beneficial than using it in more quantity.
Below I would be sharing a simple remedy recipe which helps boosts the immune system and make us feel relived in the coming months of monsoon and winters.
Hope this recipe works wonders to my viewers and brings amazing results.
Note: Too much of cold and flu could also indicate various other problems and if symptoms persist then one should definitely go see the doctor as this remedy could work only if the symptoms are mild and for not with severe symptoms.
How to make this turmeric milk?
It can be made in several ways but here I am sharing one of the common methods to make it.
It uses milk which should be boiled, add some turmeric powder, black pepper powder and stir well.
Let the drink reach to a lukewarm temperature and it can be consumed before bedtime.
Follow the step by step details below to make the recipe.
Step by step procedure
Take a saucepan and add milk to it. Bring the milk to one boil.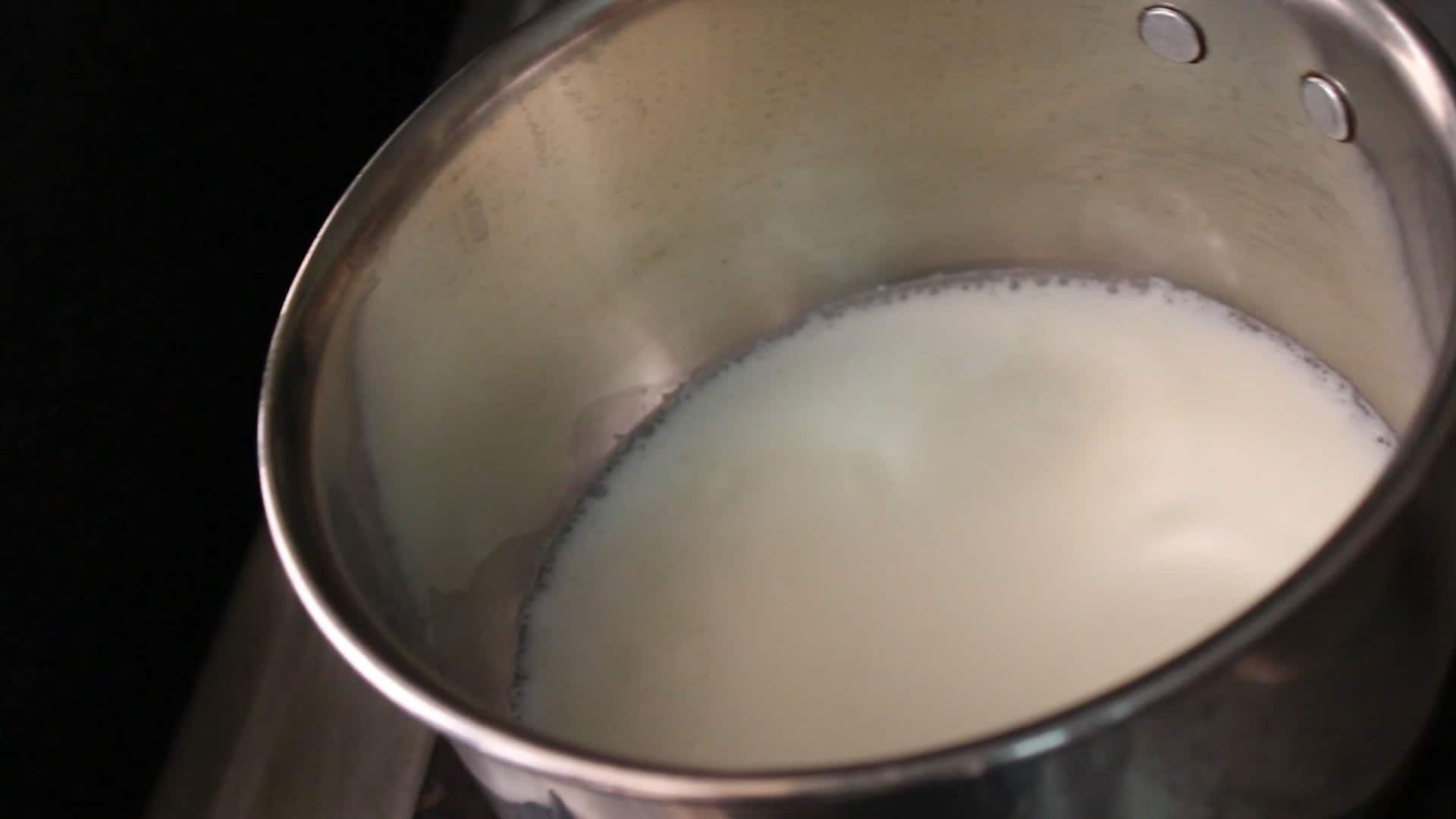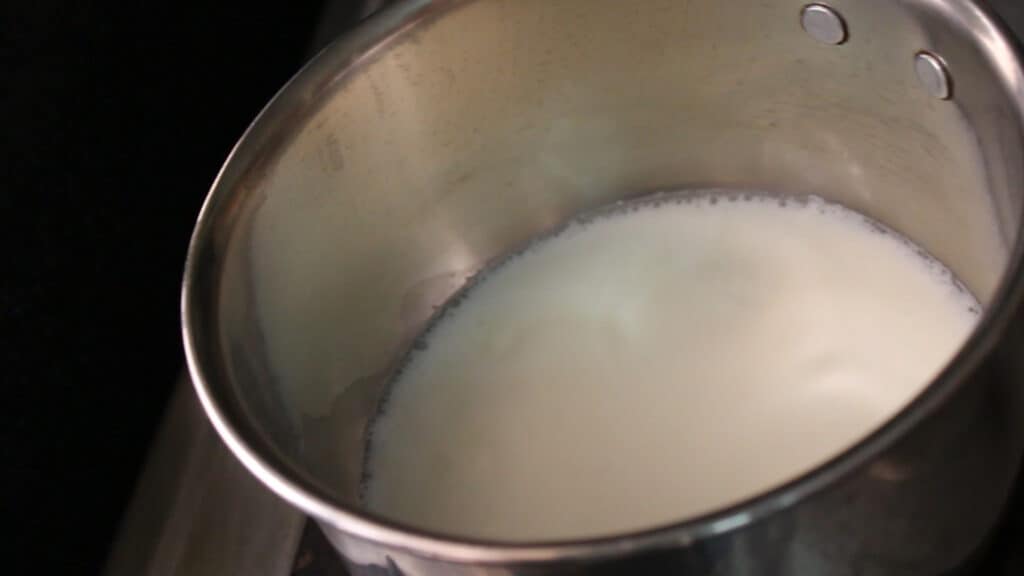 Add the turmeric powder to the milk.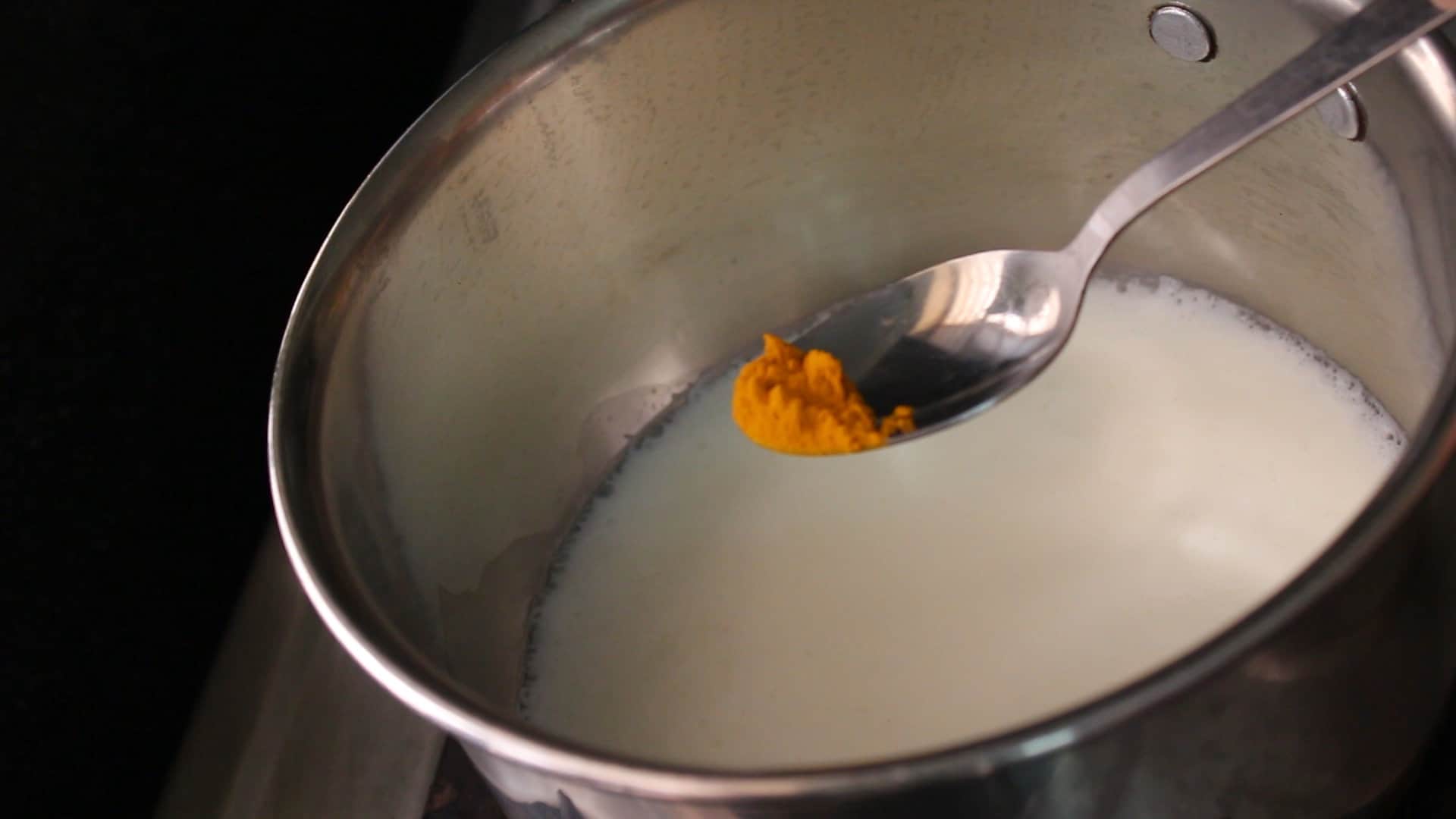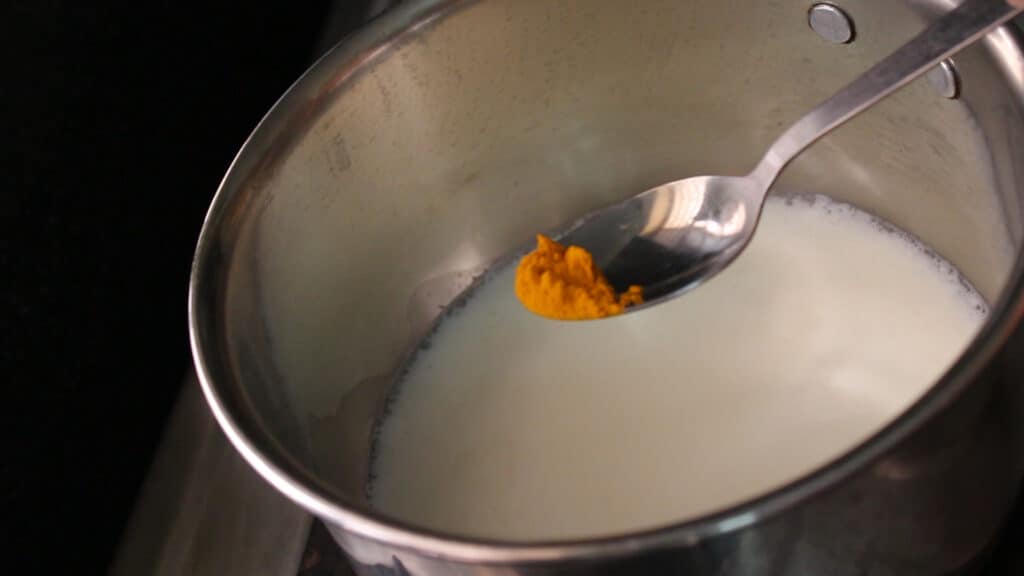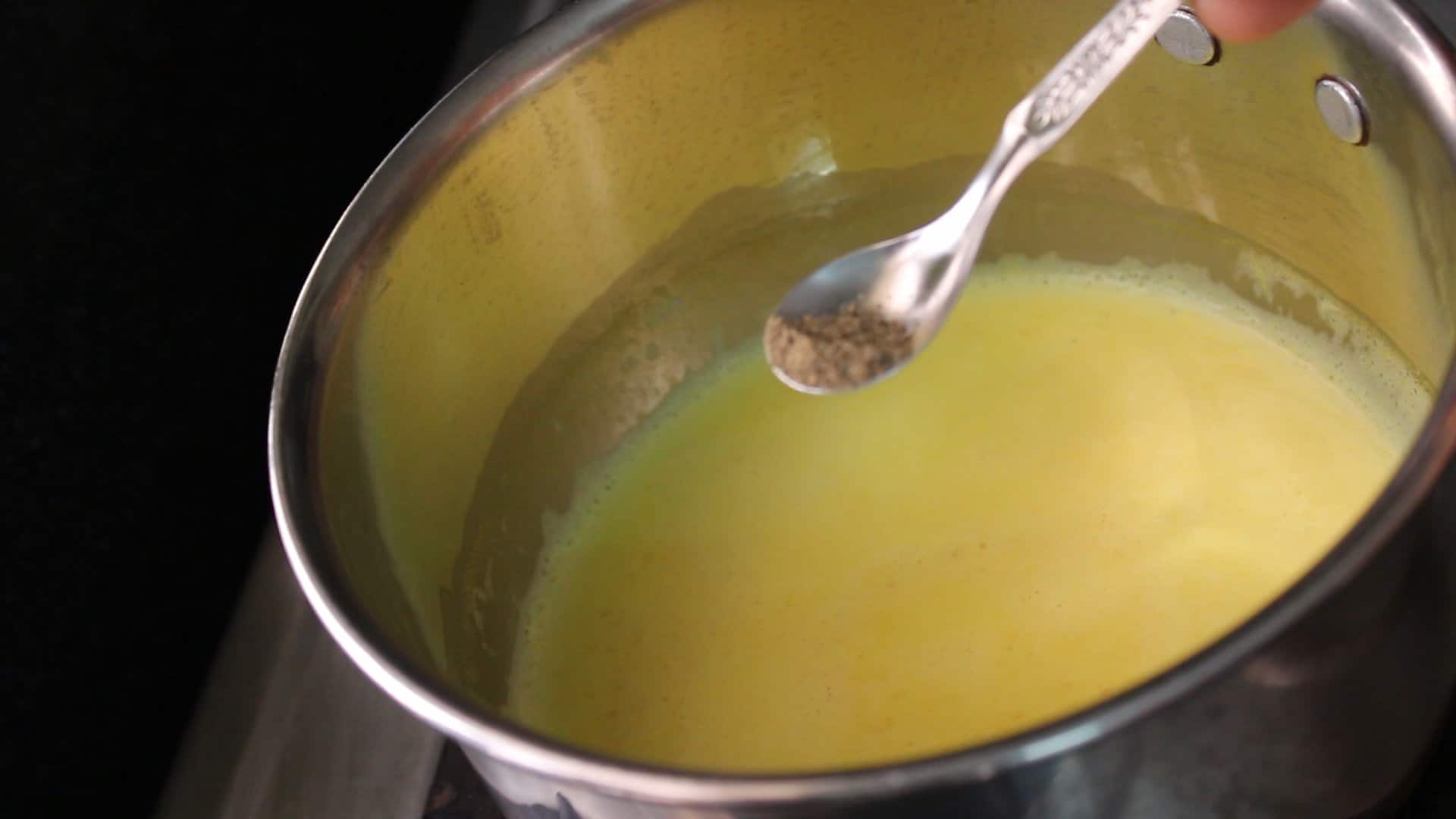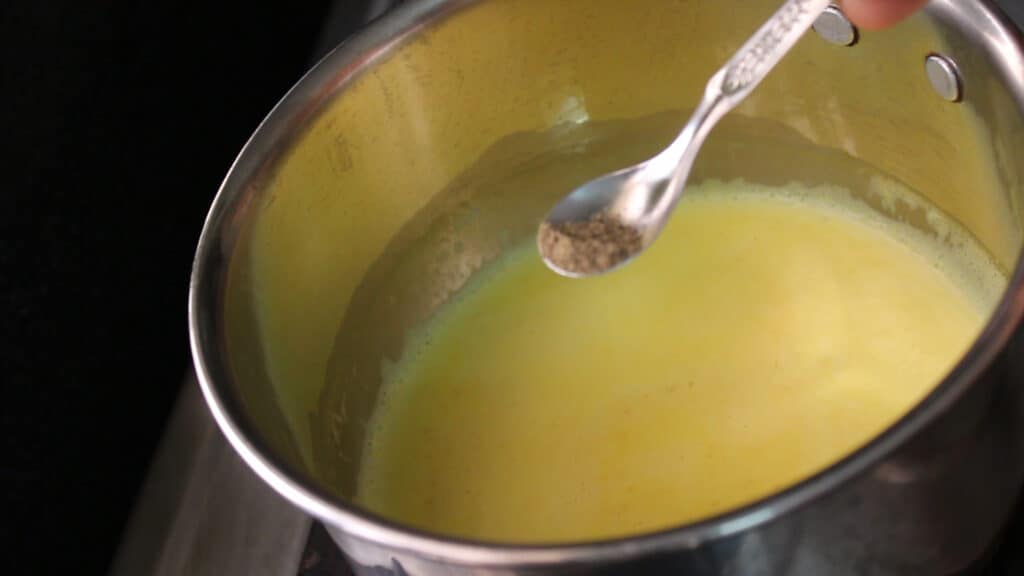 Stir well. Bring it to a boil by boiling it on a low flame. Switch off the flame. Let the drink turn into lukewarm temperature.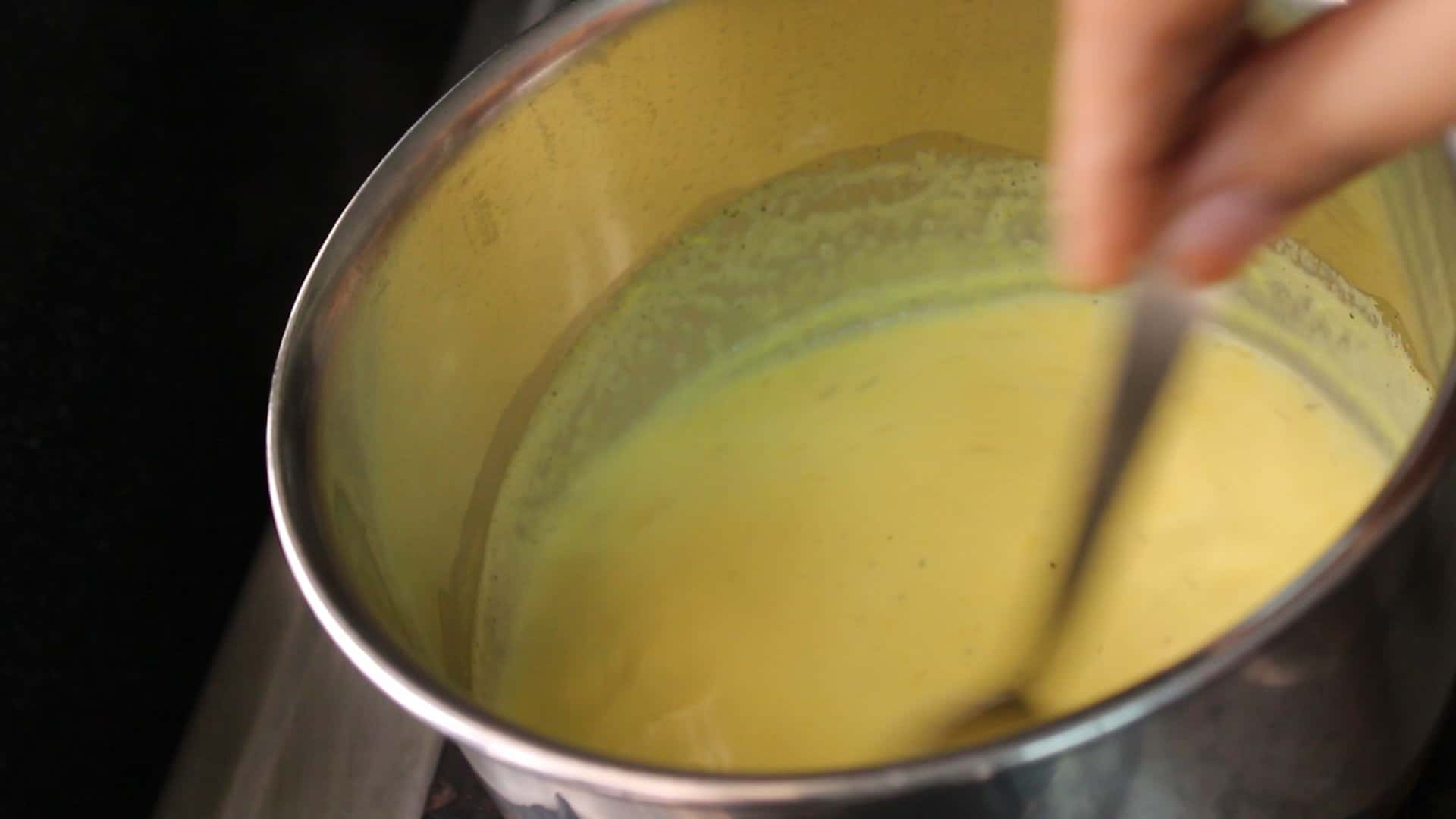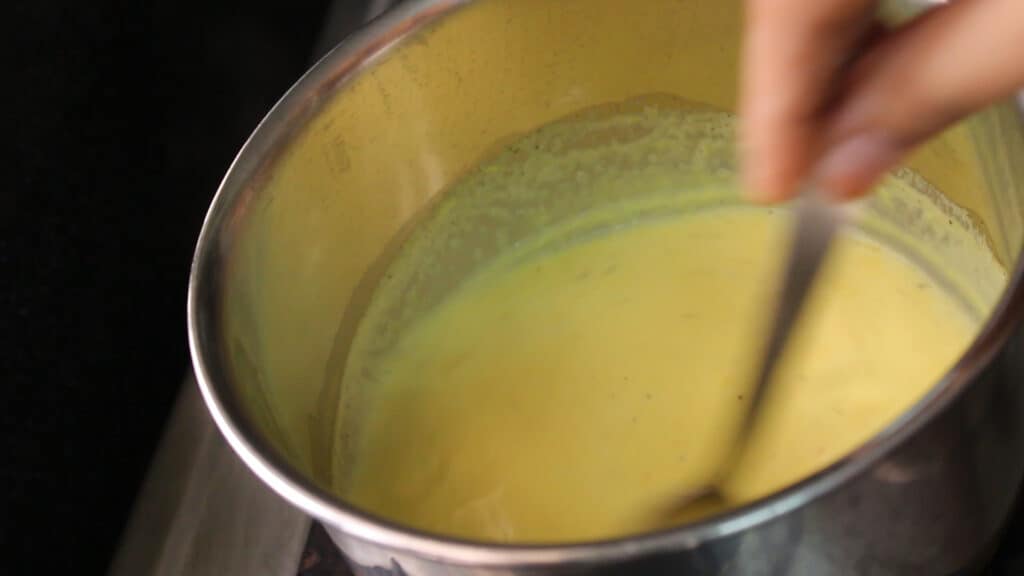 Pour the drink into a glass. Serve lukewarm.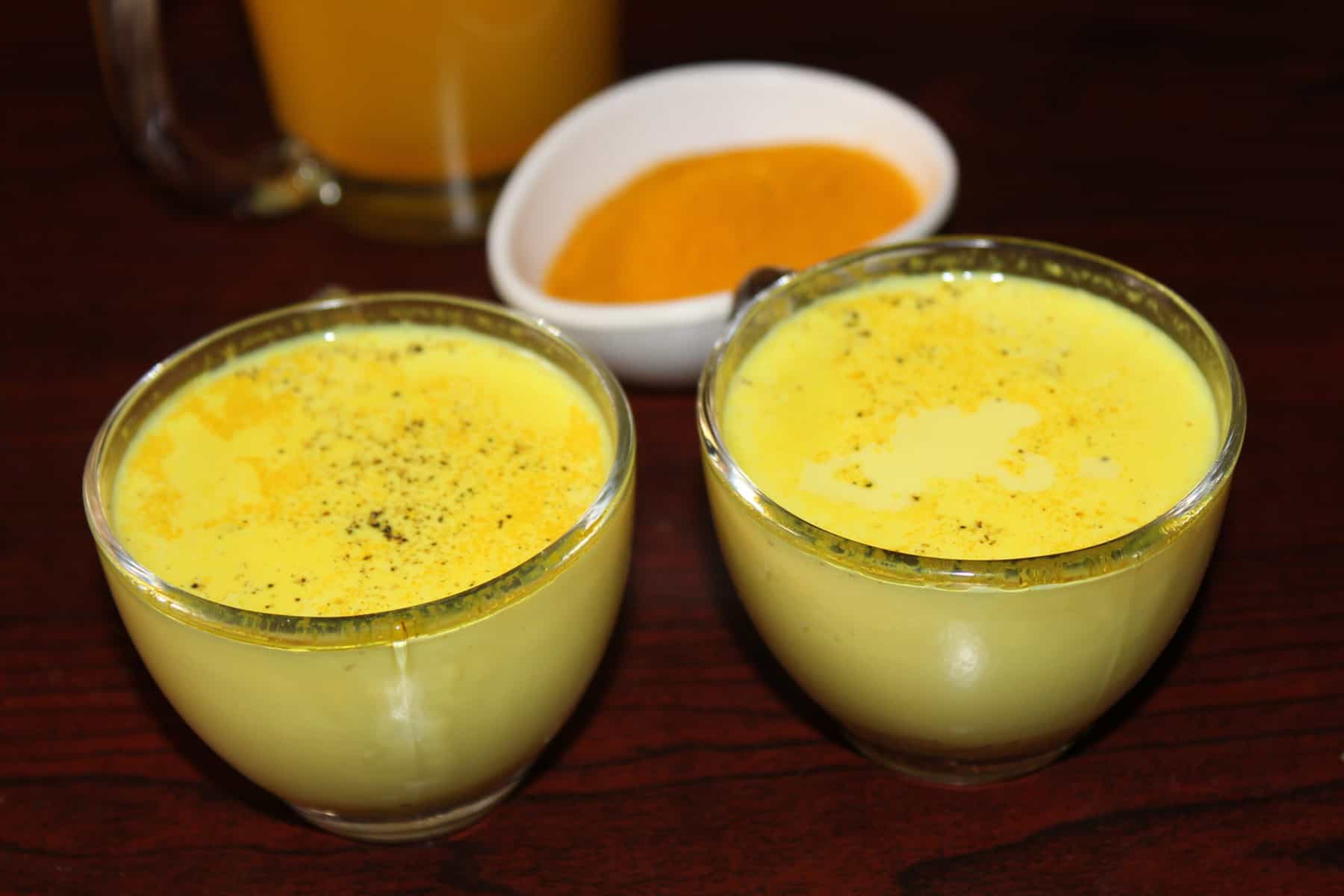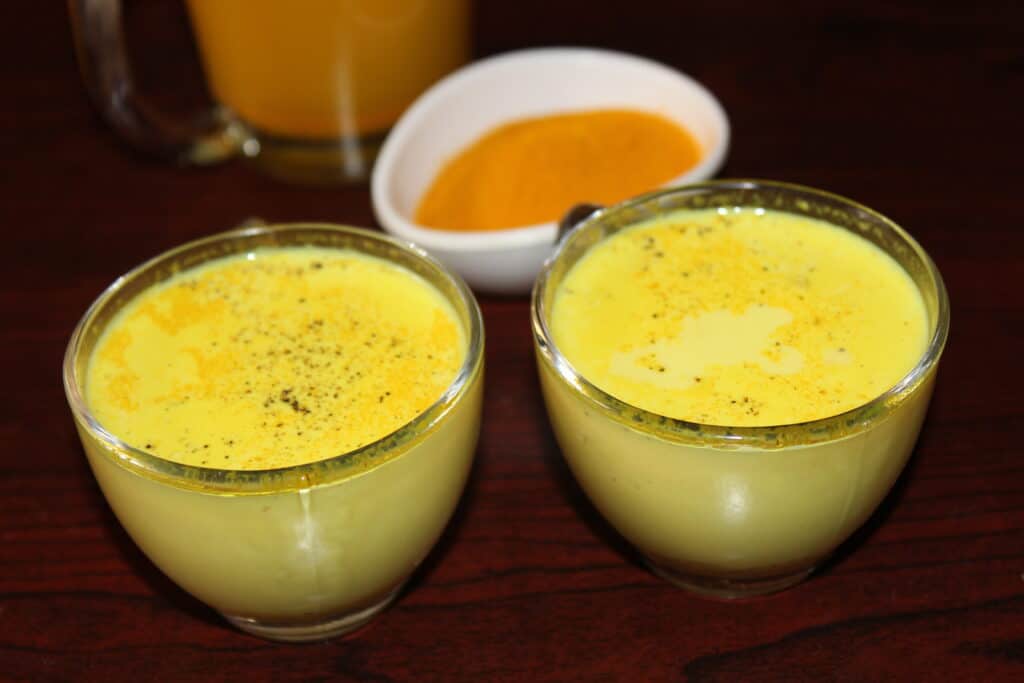 Consume the drink a few minutes before bedtime and do not drink water after consuming the drink.
Follow weekly thrice or four times before bedtime if suffering from a cold.
Add honey for sweet flavour or skip adding it as much as possible.
Recipe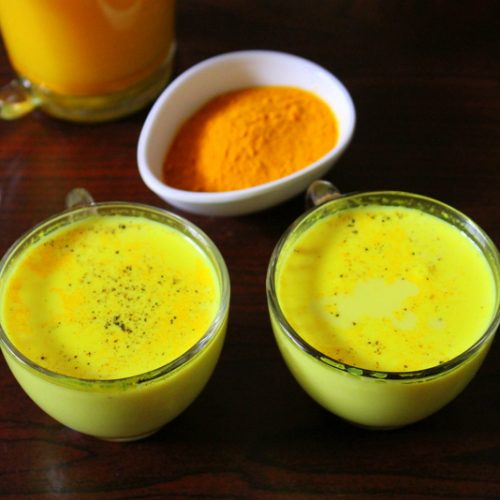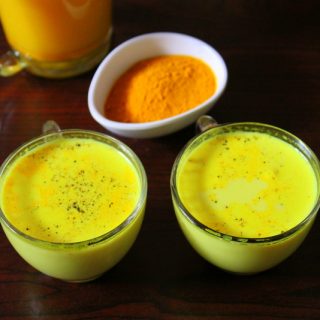 Turmeric milk recipe, haldi doodh
Turmeric milk recipe is an immune booster drink that helps fight common cold and helps in soothing the sore throat by mixing warm milk and turmeric.
Ingredients
2

cups

milk

(full fat or skimmed)

½

teaspoon

turmeric powder/ haldi

½

tsp

black pepper powder

(kali mirch powder)
Instructions
Take a sauce pan and add milk into it.

Add the turmeric powder and black pepper powder.

Bring it to a boil by boiling on low flame.

Let the drink turn into lukewarm temperature.

Pour the drink into a glass.

Consume the drink few minutes before bedtime and do not drink water after consuming the drink.

Follow weekly thrice or four times before bedtime if suffering from cold.
Notes
Here, in this drink you can also add grated ginger, cinnamon while boiling and consume after the milk turns lukewarm.
Please consult a doctor if symptoms continue to show for a long time and not just rely on these home remedies...
Nutrition
Nutrition Facts
Turmeric milk recipe, haldi doodh
Amount Per Serving
Calories 149
Calories from Fat 72
% Daily Value*
Fat 8g12%
Cholesterol 24mg8%
Sodium 105mg5%
Potassium 322mg9%
Carbohydrates 12g4%
Protein 8g16%
Vitamin A 395IU8%
Calcium 276mg28%
* Percent Daily Values are based on a 2000 calorie diet.
Faq's
What are the benefits of haldi doodh?
It has great antiseptic, antiviral as well as antibacterial properties mainly in turmeric which can keep several infections and diseases away. Having turmeric with lukewarm water or milk is good for many health benefits such as cold and cough, reducing blood pressure etc.
Can turmeric milk help in weight loss?
Since turmeric is highly used as one of the main ingredients in making weight loss drinks, this milk along with turmeric can help in maintaining weight without putting on much weight and thus aiding in weight loss. Since it can also cause constipation and nausea like symptoms, it is better to notice them before taking them regularly.