Green juice recipe for weight loss, a healthy fat burning and cleansing green drink to lose weight with regular consumption. These are energy booster drinks that help detoxify the body by removing all the toxins from the body and keeping us fit.
I am making a different weight loss juice this time which is even healthier and the perfect drink to burn fat.
Check out other healthy recipes on the blog that are oats recipe for weight loss, detox water recipes for weight loss, turmeric coffee, egg white scramble, apple cider vinegar and honey etc.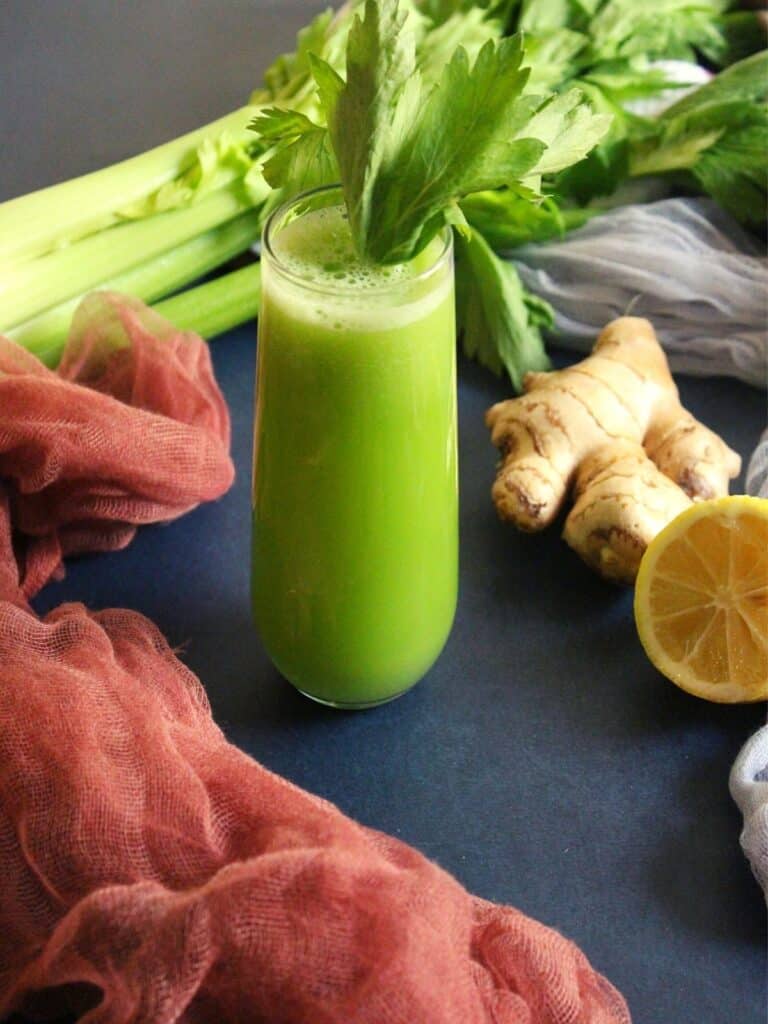 About the recipe
This is an extremely simple and quick juice recipe made using celery, cucumber, ginger, and lemon and all these ingredients are packed full of nutrients and most importantly aid in losing unwanted fats deposited in the body.
I recommend everyone to make this drink almost every day as it is not harmful and helps cleanse the body with frequent usage.
Hope my viewers like this drink which I will be sharing in detail below with its benefits and the detailed way of making the recipe.
Weight loss juices
The green juice is mostly made using green veggies such as spinach, kale, celery, green apple, kiwi, kale etc... these green veggies are extremely healthy, boost the immune system and improve the metabolism of the body.
These are simply made by adding water to the green substances and also adding to them a little bit of ginger, lemon, parsley or cilantro makes it even healthier.
Weight loss juice recipes are always a healthy way to consume drinks by avoiding sugary substances and keeping them plain and simple.
They clean the body and help remove the unrequired fats in the human system and also have many other benefits that can be checked below.
Suggested
green smoothie recipe for weight loss
Benefits of green juice
Helps in improving immunity: The weight loss juice can definitely help in improving and boosting the immune levels of the body if taken regularly.
Good digestion: Consuming green juices daily such as early in the morning which is an hour before or 30 minutes before breakfast can help improve the movement of bowel movements and help them function well which can cleanse or detoxify the body well.
Weight loss: The green juice if taken on a regular basis along with a good protein diet and controlling the intake of the sugary substances as well as following some weight loss exercises can help burn the body fat as well as belly fat and make one look lean and happy.
Glowing skin: These contribute to the glowing of the skin as the drink or juice contains lots of Vitamin C, and Vitamin E depending on the fruits and veggies added to the drink and consuming them often can give a fresh glow to the skin and make us look younger.
Hydrates body: Green juice contains a good and sufficient amount of water content and juicing some green veggies and fruits in a juicer or a blender can help keep the body hydrated as well as increase the energy levels in the body.
Other benefits
Apart from these benefits, there are many more benefits to this weight loss juice recipe such as it lowers cholesterol levels and improves heart health, and reduces inflammations in the body which can lead to many other diseases.
It also helps balance the ph levels of the body if taken early in the morning as green juice neutralizes the acid levels in the body and thus reducing bloating and other issues in the body.
Also, check out similar green drinks or smoothies and quick drinks from the blog such as bedtime smoothie for weight loss, black tea for weight loss etc...
Benefits of celery, cucumber
Celery is beneficial to humans in many ways such as in controlling blood sugar levels and thus preventing cataract formations in the eyes. They also help in treating and reducing arthritis that is joint pains as well as lowers blood pressure levels and thus improving heart health.
They also improve the health of the brain and prevent occurring of migraines along with aiding weight loss issues and detoxifying work.
Cucumber too works in a similar way and has similar properties compared to celery. It can easily flush out the toxins from the body and reduce cholesterol levels by improving digestion. It also works well in treating sun-damaged skin and sunburns caused due to overexposure to the sun.
It is the best hydrating vegetable that can be used regularly, it is rich in many minerals and vitamins and is one of the best ingredients to include in daily diets such as salads and weight loss juice recipes as it can work in burning the fat inside the body.
Check out other recipe collections below
Ginger and lemon benefits
Adding these two ingredients not only give a different taste to the green juice but helps it consume as the juice is extracted by using plain veggies. Adding these ingredients add more nutrients to the plain green drink.
Ginger and lemon work a lot in losing body weight. Ginger also helps treat nausea-like symptoms, keeps away from the cold by giving warmth, and helps with bloating and digestion issues.
Lemon helps in giving the young look to the skin and helps fight and prevent inflammations as well as reduce cholesterol levels.
As all the ingredients work towards reducing cholesterol, they can act as great weight loss ingredients and the best green juice that one could prepare using these ingredients.
Variations
The juice I made here is blended using a blender. The juice can be extracted using a juicer too. The juicer takes away all the fibre content from the fruits and veggies and loses some of the nutrients.
Normally, it is best to eat the fruits and vegetables directly in the form of salads as making juices gets rid of some of the valuable nutrients.
But since I am writing about a weight loss juice recipe, it is necessary for me to highlight its pros and cons too. I suggest eating them plain or making the juice in a blender and consume regularly on a daily basis or increasing their frequency.
The variations or enhancements that can be done are by adding spinach or kale to the juice which is healthy and can add additional health benefits. Another recipe where one can use spinach or kale is the vegetable salad recipe for weight loss.
Kale is a perfect choice of vegetable for losing weight and is highly recommended if willing to add some more fresh veggies.
When to drink the juice?
Try to drink the juice 1 hour before breakfast or can be taken during bedtime as well if mornings are not the right time especially when one is in a rush. Drinking early morning have great benefits but can be used any time of the day or during nights before bedtime.
Drinking weekly thrice or daily is not harmful as this is plain juice made with veggies or fruits.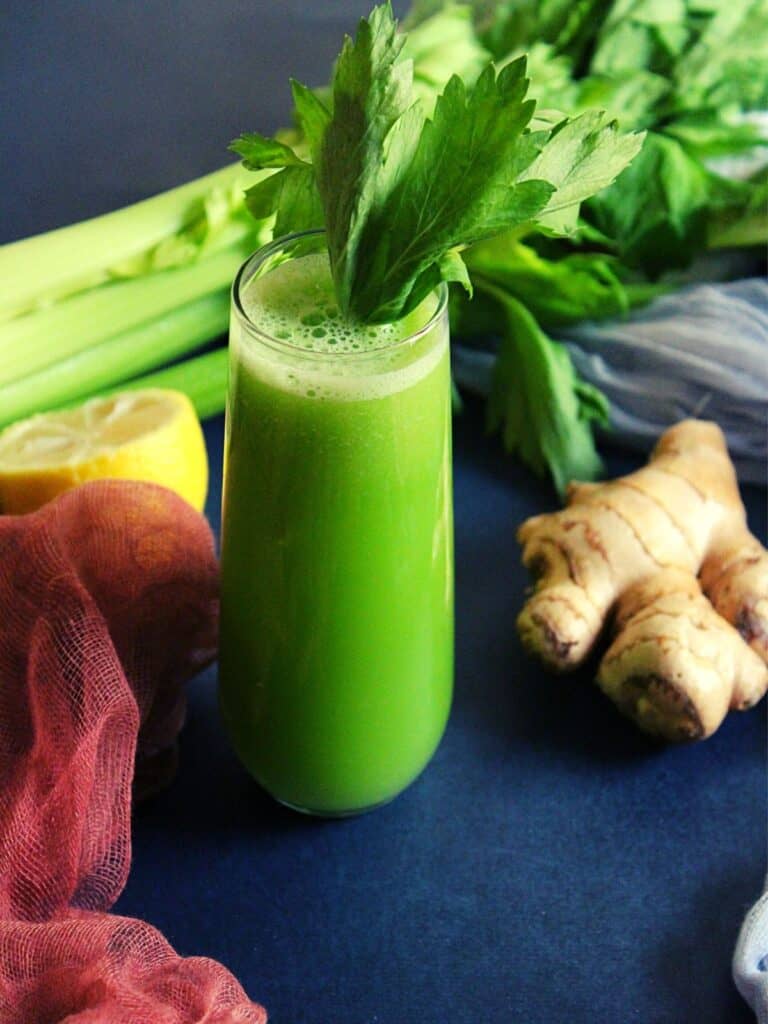 Ingredients
Celery: Use fresh celery stalks to make fresh green juice and also include the small leaves that come attached to the celery. This is one of the best fat cutter veggies to be added to the salads, soups and to juice and smoothie we make.
Cucumber: The cucumber is a very hydrating vegetable and always a must ingredient to add to a weight loss juice as it is an important vegetable to help aid in burning the fat.
Ginger and Lemon: These two ingredients aim to fight off many ailments and have amazing medicinal properties and are most commonly used in healthy drinks.
Step by step procedure
Take a blending jar and add the chopped pieces of celery to the jar.

Add a piece of peeled ginger to the jar.
Add some lemon extract to the jar.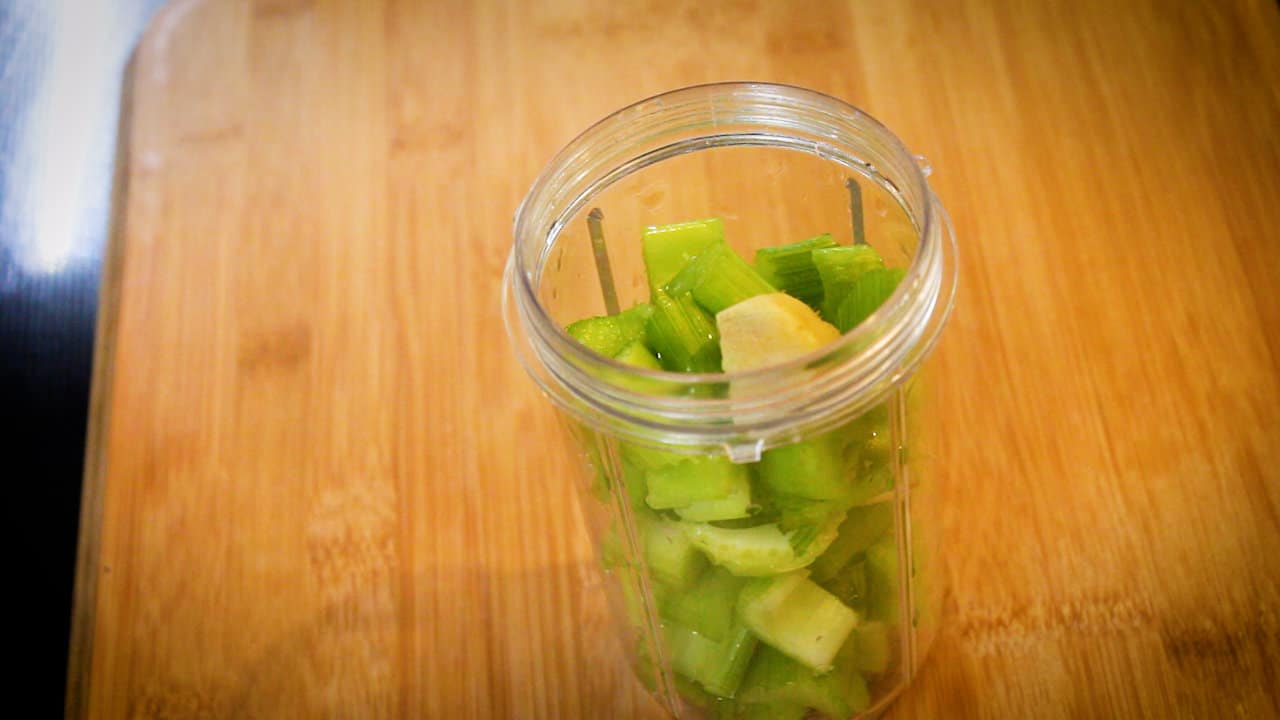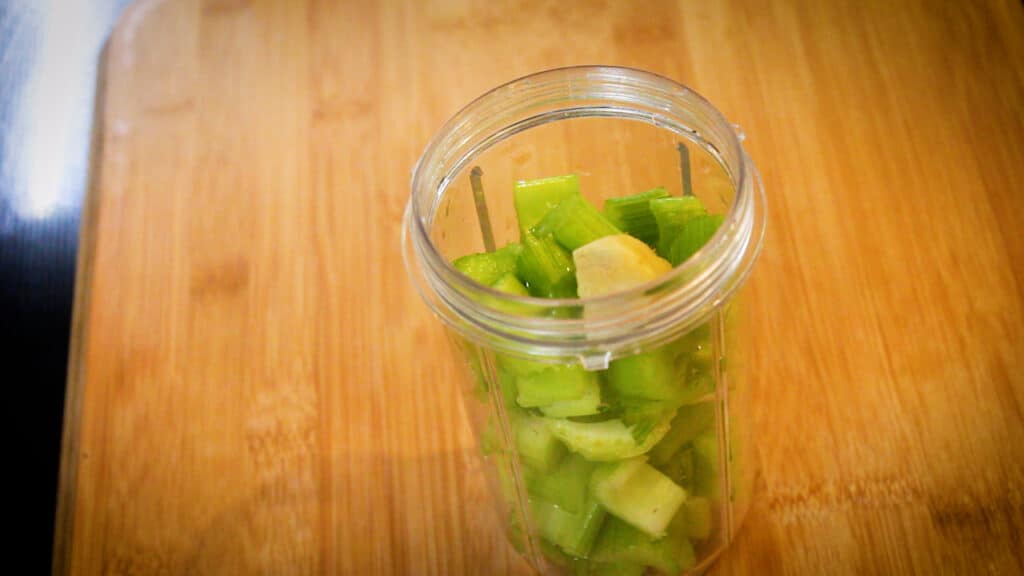 Add slices of fresh cucumber to the blending jar.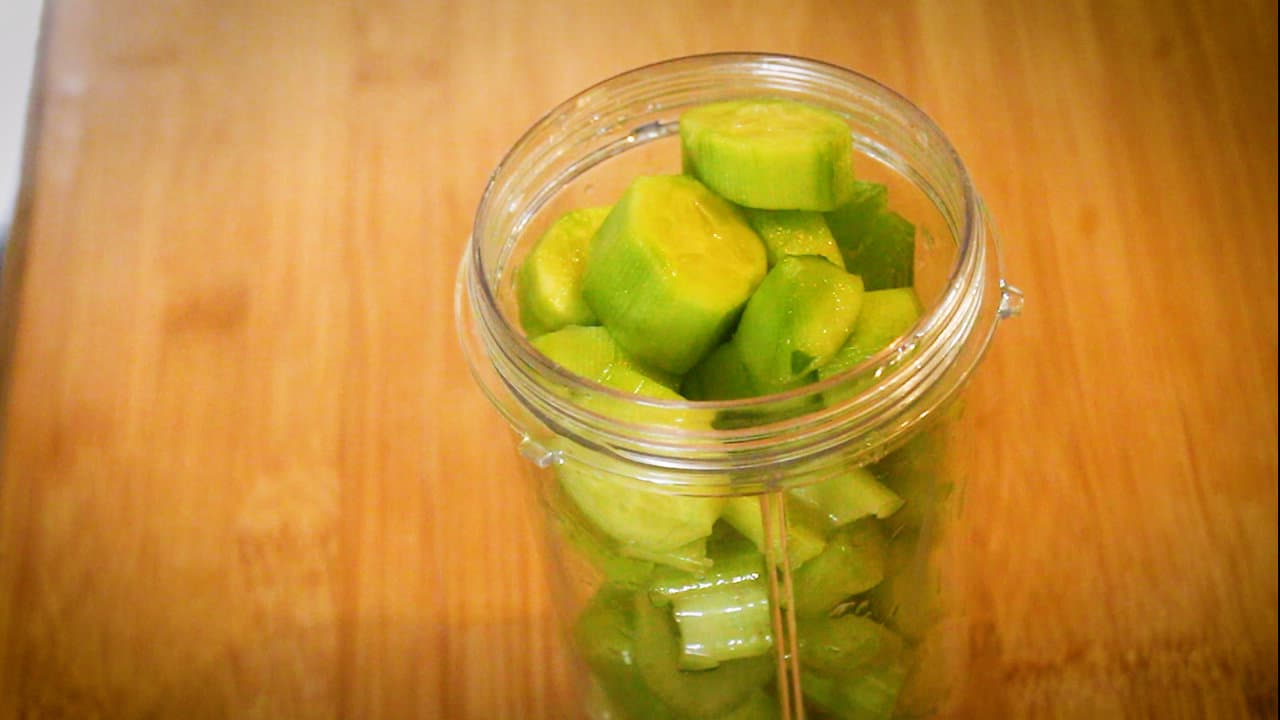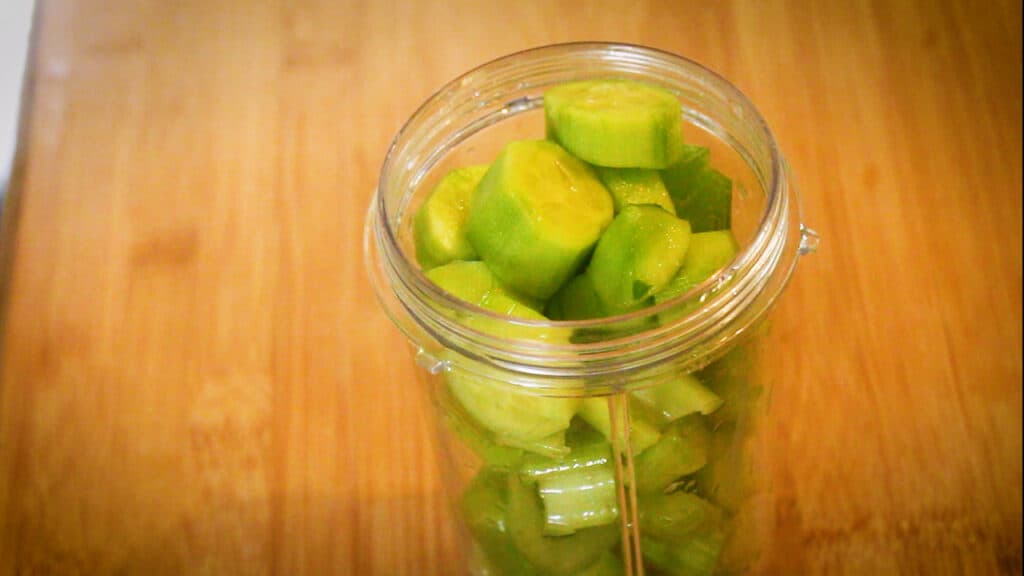 Add water as per the thickness of the juice is preferred.

Adding little water is enough.
Blend the juice for a minute or two.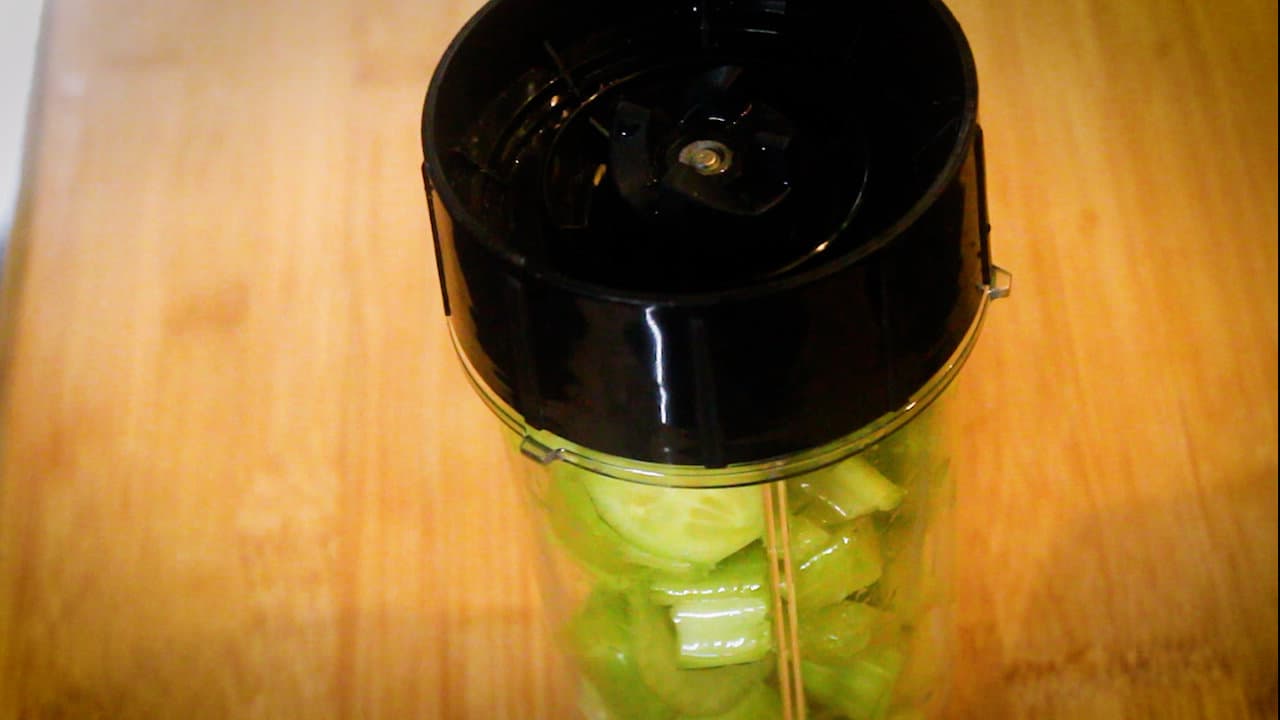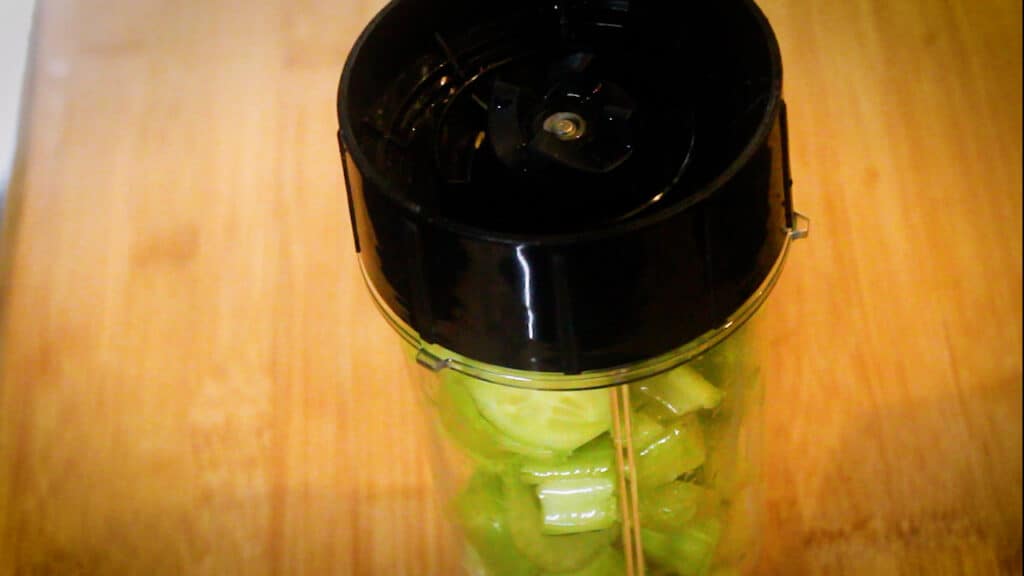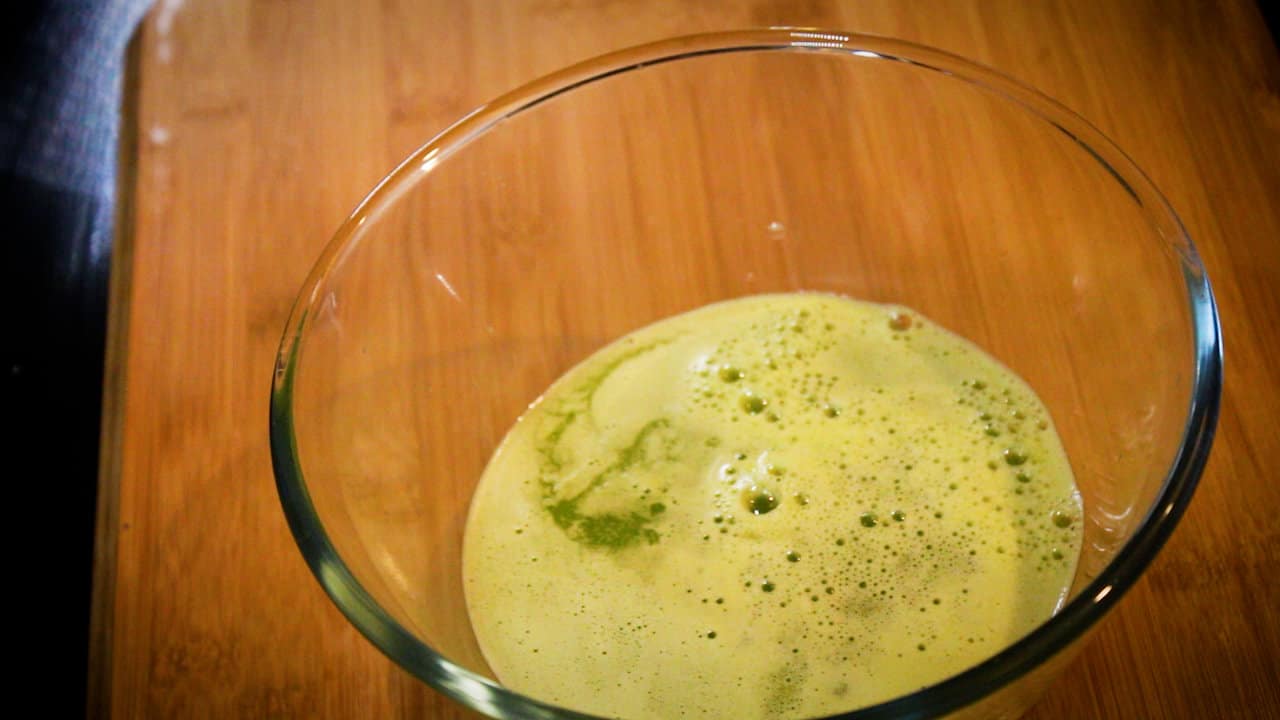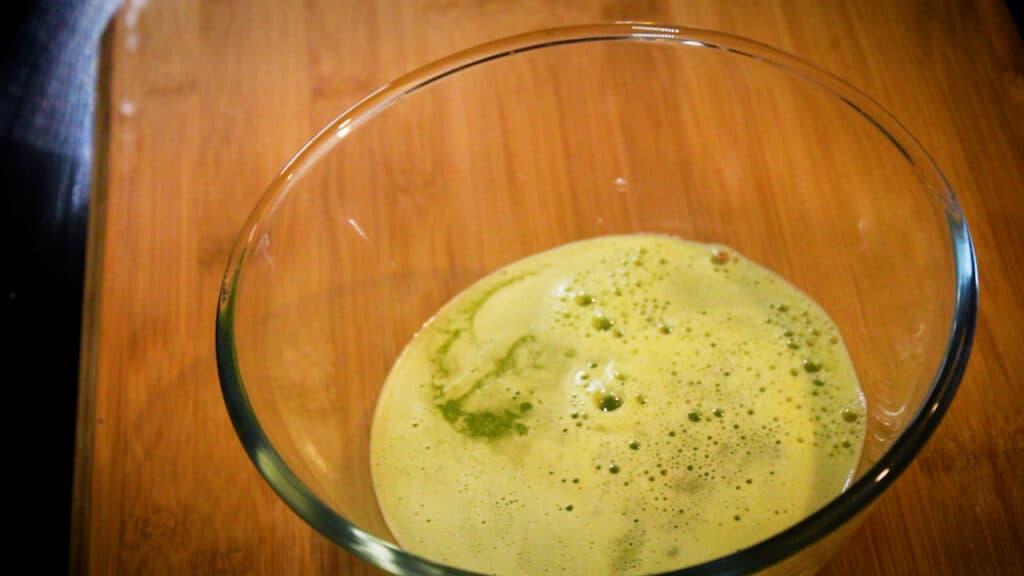 Pour the juice into a serving glass.
Serve fresh.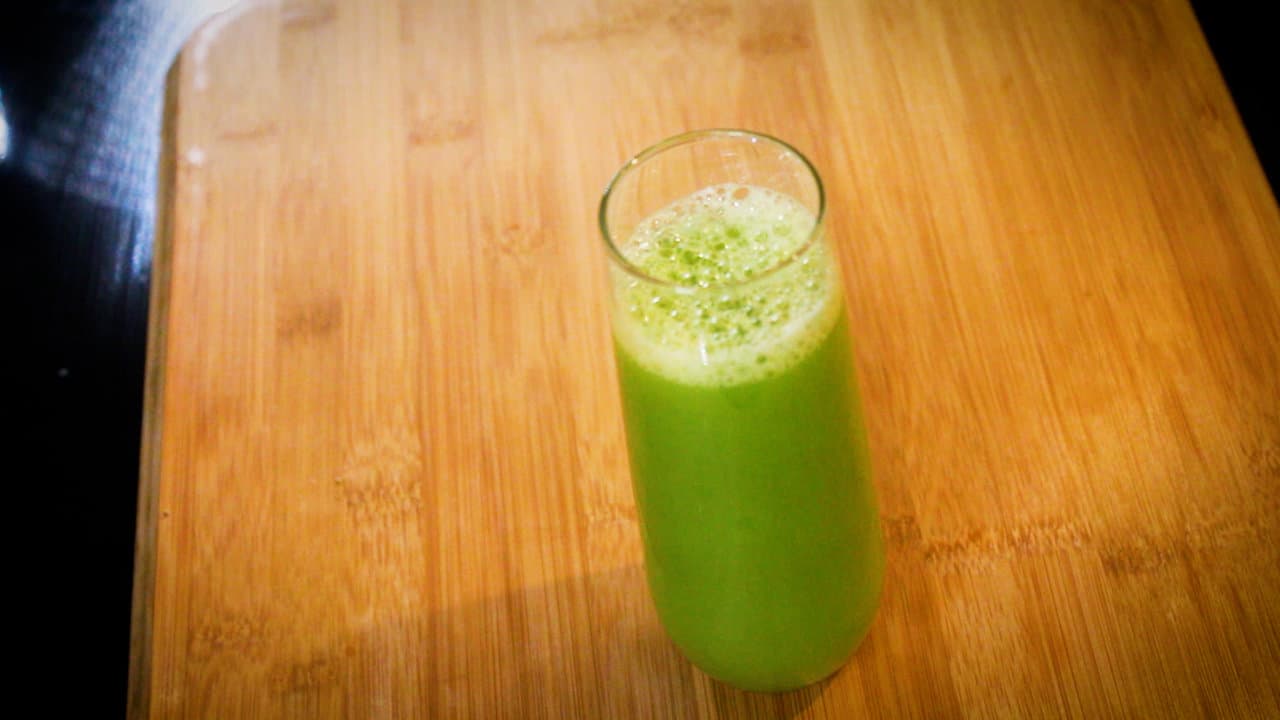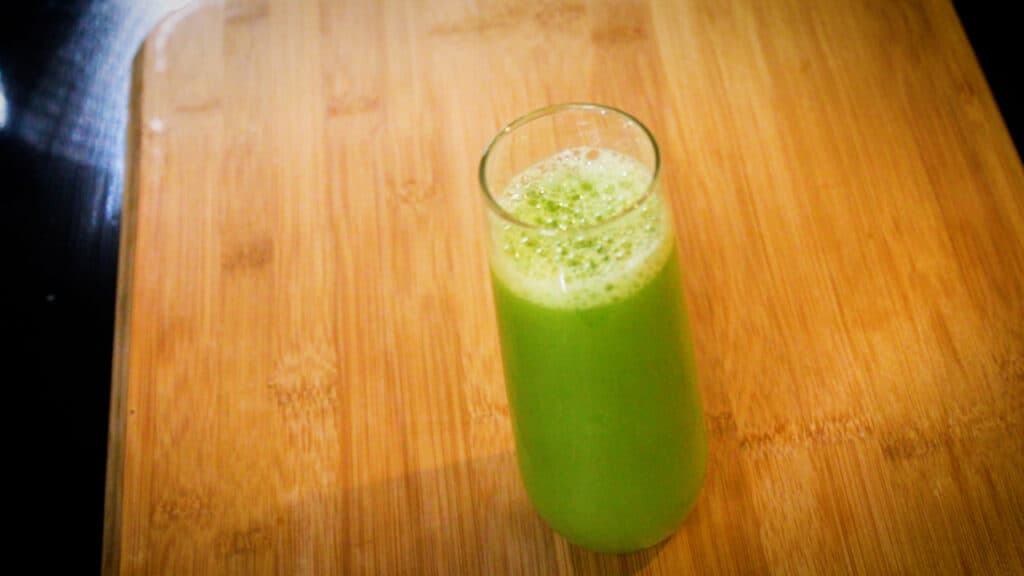 Drink it plain without adding sugar or honey.
Related healthy recipes
Recipe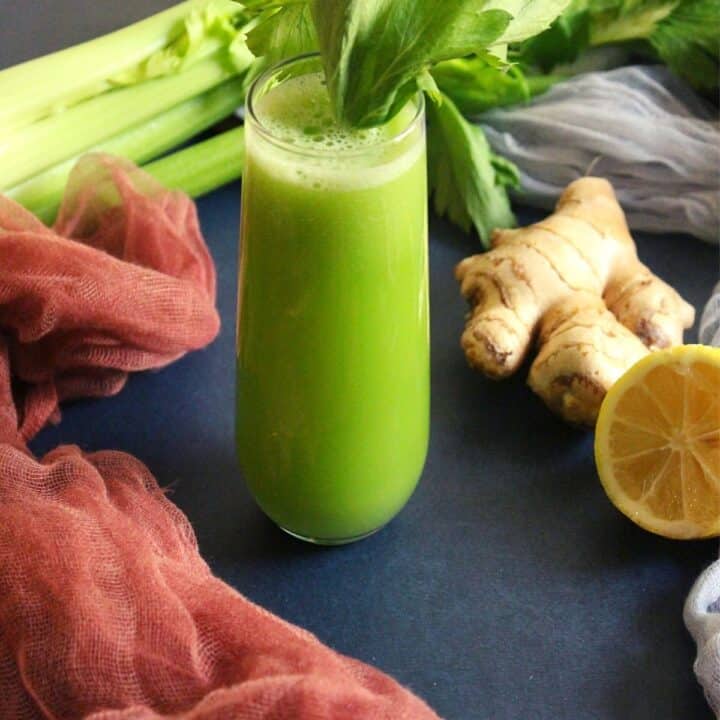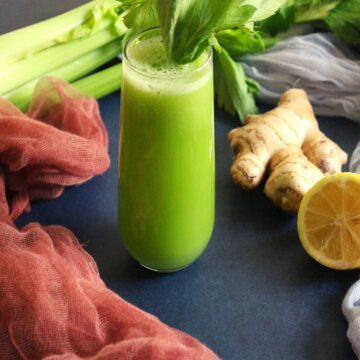 green juice recipe for weight loss and cleansing
A quick and healthy weight loss juice made with green fruits and veggies.
Ingredients
1

cup

celery chopped into small pieces

(3-4 stalks of celery or use more as per requirement)

1

small piece of peeled ginger

1

teaspoon

lemon extract

1

baby cucumber, cut into slices

¼

cup

water
Instructions
Take a blending jar and add the chopped pieces if celery to the jar.

Add a piece of peeled ginger to the jar.

Add some lemon extract into the jar.

Add slices of fresh cucumber to the blending jar.

Add water as per thickness of juice is preferred.

Adding little water is enough.

Blend the juice for a minute or two.

Pour the juice into a serving glass.

Drink it plain without adding sugar or honey.
Notes
The drink can be extracted using a juicer as well but the blender is quick and easy.
Make the drink without using any sweetener to reach the goals and not adding sugars to the green drink.
Nutrition
Nutrition Facts
green juice recipe for weight loss and cleansing
Amount Per Serving
Calories 58
Calories from Fat 9
% Daily Value*
Fat 1g2%
Sodium 91mg4%
Potassium 700mg20%
Carbohydrates 11g4%
Protein 3g6%
Vitamin A 669IU13%
Vitamin C 13mg16%
Calcium 85mg9%
Iron 1mg6%
* Percent Daily Values are based on a 2000 calorie diet.
Storage
Do not store it as the juice may lose all its nutrients as well as lose its freshness. This green juice recipe for weight loss is best if consumed fresh and not stored in a refrigerator.
Faq
Does green juice help lose belly fat?
Yes, since green juice is hydrating and increases the metabolism rate of the body, they help burn the calories quickly and help lose overall fat as well as the fat around the belly.
Can I drink it every day?
Yes, since it is made using fresh vegetables without adding harmful ingredients, it is better and not harmful with daily consumption as well as promotes better health, improves energy levels, controls sugar levels in the body and keeps us hydrated