Pudina chutney or pudina pachadi posted here is along with a video procedure. Its a traditional south indian chutney made using mint leaves.
This mint chutney is eaten mainly along with rice. In andhra telangana region, rice recipes are usually eaten with chutney and ghee.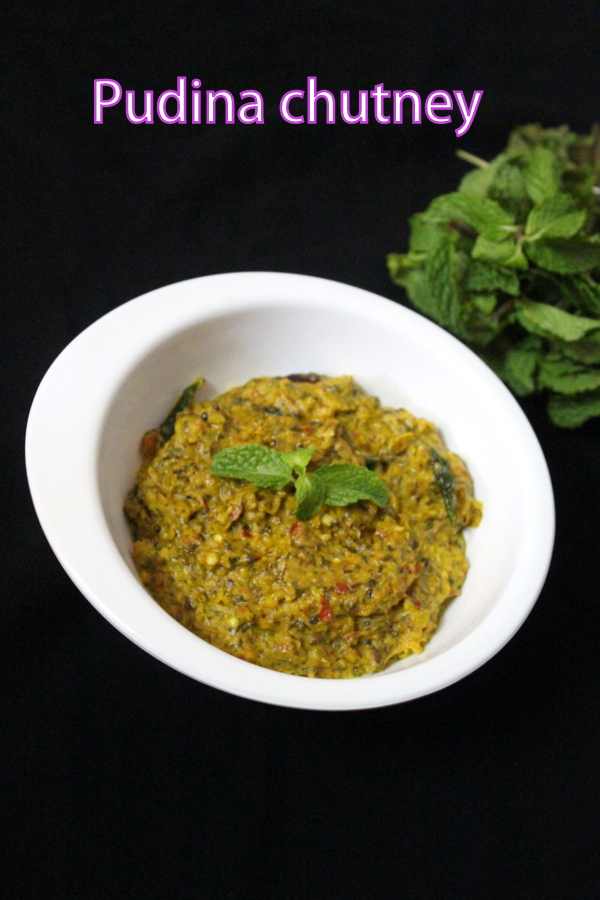 When there is nothing available, a chutney and ghee is enough to finish our meal along with hot steamed rice.
Its a spicy pudina chutney made by adding fresh herbs like mint leaves and coriander leaves along with some spices.
This can also be served with rice and can be used as a spread for sandwich recipes. Overall this chutney is a hit in south india. It is usually referred to as tomato pudina pachadi as we add tomatoes into the pachadi.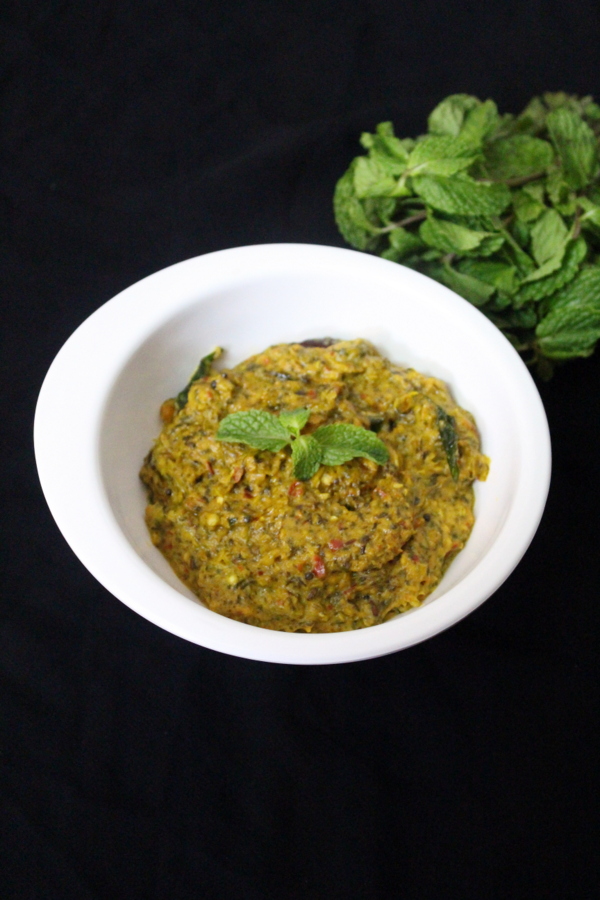 Every meal platter in south india consists of varieties of chutneys and this chutney is one among them.
Chutneys, pickles are everyone's favorite in south india and no meal is complete without them.
…