Jeera water is an excellent drink recipe to be taken during any time of the day and its a very healthy drink which can cure many problems.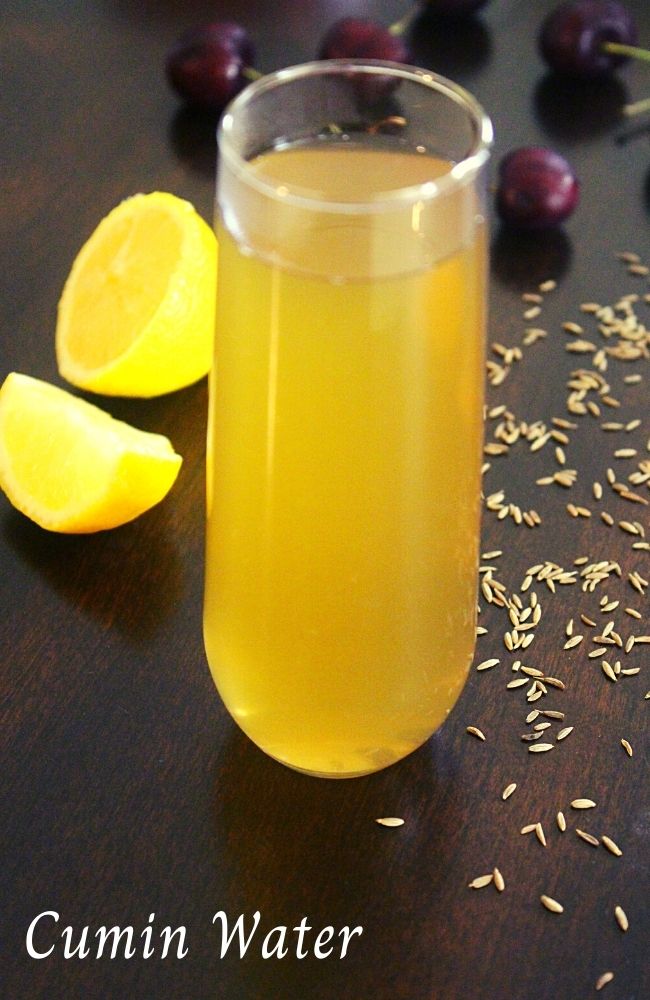 About Cumin and basic faq's below:
Jeera or cumin seeds appear as tiny, thin, small brown color seeds like which is one of the highly used ingredient in Indian Kitchens.
Most of the Indian recipes are incomplete without using these ingredient. Cumin or cumin powder is used in almost all the indian pickles and pickles are incomplete without these main ingredient.
Also check out other healthy indian summer drinks or desserts from the blog like sabja seeds, carrot juice, nimbu pani, ragi malt, aam panna, badam milk, masala chaas, fruit custard, sheer korma, phirni etc…
How to lose weight with jeera 😕
Most of us have weight issues and most of us are conscious about the way we look and we try to adopt many methods that are proven to work wonders in weight loss. Before going ahead check out apple cider vinegar for weight loss recipe.
Regular exercise is done.
A proper and healthy diet is maintained
Working out regularly.
Cutting down oily food and fat causing substances.
Including a balanced diet and avoiding heavy and junk food.
All these methods do work wonders but one thing to remember is never stop following these habits once initiated as the body tends to double up in weight if these methods have been stopped once begun.
Along with these it is believed that some substances help in reducing weight to some extent such as cumin, ajwain, ginger, honey and lemon water etc…
These substances are warm to our body and help in burning the calories if used in empty stomach.
Who should follow these remedies?:
They work depending on the condition of the body. Since these are simple home remedies, one must remember they solve the problem to a small extent such as to make tummy flat or reduce 1 or 2 kgs in two to three months.
These cannot solve the problem of obese personalities as these are basic home made remedies which can work on minute weight issues.
Care should be taken before following these tips for weight loss as these may cause negative effects if the body is not suitable such as pregnant women or if suffering from health related issues or with any sort of allergies.
Never follow these tips unless recommended by a doctor and follow only with the doctor's suggestion.
A healthy person with no issues can go for these methods.
These tips or remedies show the results in 2 to 3 months if followed weekly thrice or alternate days in empty stomach.
Also follow a balanced diet and avoid cutting down junk food, oily food, chocolates, sweet substances and carbohydrates such as rice etc…
Include oats, roti, jowar, drinking lots of water, vegetables and fruits along with these tips which could give good results.
This cumin water drink is quite simple in making and is a 5 minute recipe. Cumin or jeera is a very common Indian spice and is used in many of the Indian recipes.
Check out some more weight loss drinks such as tulsi tea, ajwain water for weight loss, ginger water for weight loss etc and also other healthy drinks like beetroot juice, dates milkshake, amla juice, aloe vera juice etc…
How is cumin used in other ways:
Cumin or Jeera in India is used mostly in stir frying veggies and in many healthy drinks. It is used in the form of whole spice or in tempering or used in powdered form. It is mainly used in buttermilk to help improve digestion.
This ingredient is sometimes used as a whole or in powdered form in most of the Indian recipes as it has aromatic flavor and also improves the digestion process inside the body.
I have posted an article on how to make jeera powder or it can be called as cumin powder which is used in all the dal recipes, rice recipes and many more Indian Recipes.
It is one of the best aromatic spice used in Indian curries and dishes. It is not only just an aromatic spice but it gives good taste to the dishes and has got many medicinal values…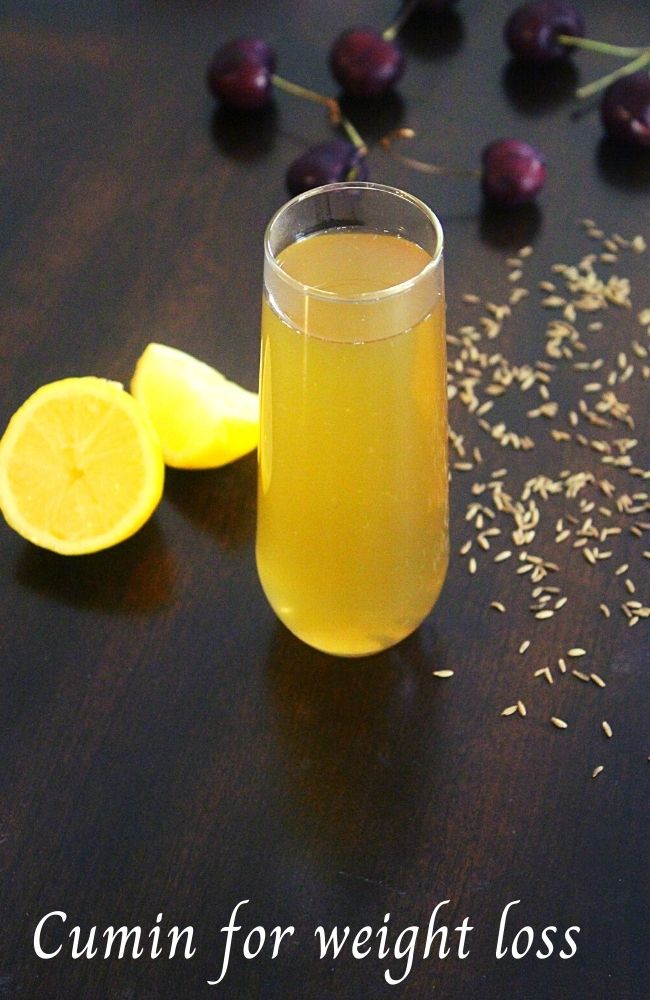 Cumin can be used in various drinks and is a commonly used drink for a better digestion. Here jeera water is a simple two ingredient drink which is quite popular as a weight loss drink.
Jeera water benefits:
1. It prevents acidity.
2.It helps in improving memory power.
3.It helps in proper functioning of the digestive system.
4.It prevents from ageing and keeps our skin fresh and hydrated.
5.It helps in losing weight.
6.It helps in treating diarrhea.
7.It helps in keeping hair healthy and prevents dandruff.
8.It prevents from cancer and improves sugar levels.
9.It is also an excellent source of iron and also helps in strengthening our immune system.
10.It also helps in improving the metabolism.
Cumin drink can be consumed with cumin and honey or one can also drink it with lemon and cumin and all these are good weight loss remedies but too much consumption may affect your health.
It is better to consult the doctor before using any such drinks on a regular day to day basis.
Below are the recipe guidelines on how to make this simple and easy weight loss recipe which keeps you fresh and energetic and light all day.
Step by step procedure for the drink:
In a sauce pan, add a glass of water and cumin seeds or jeera.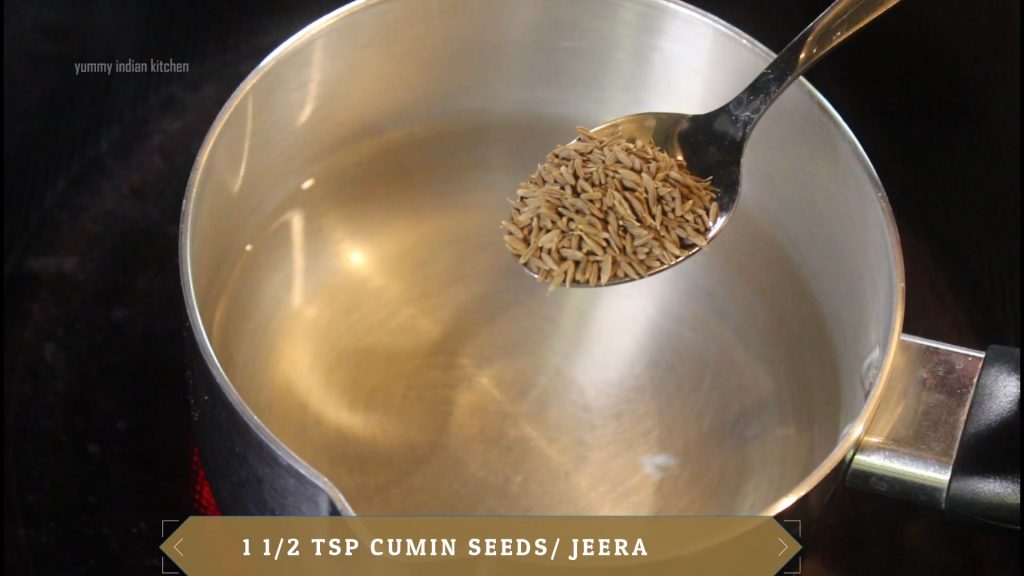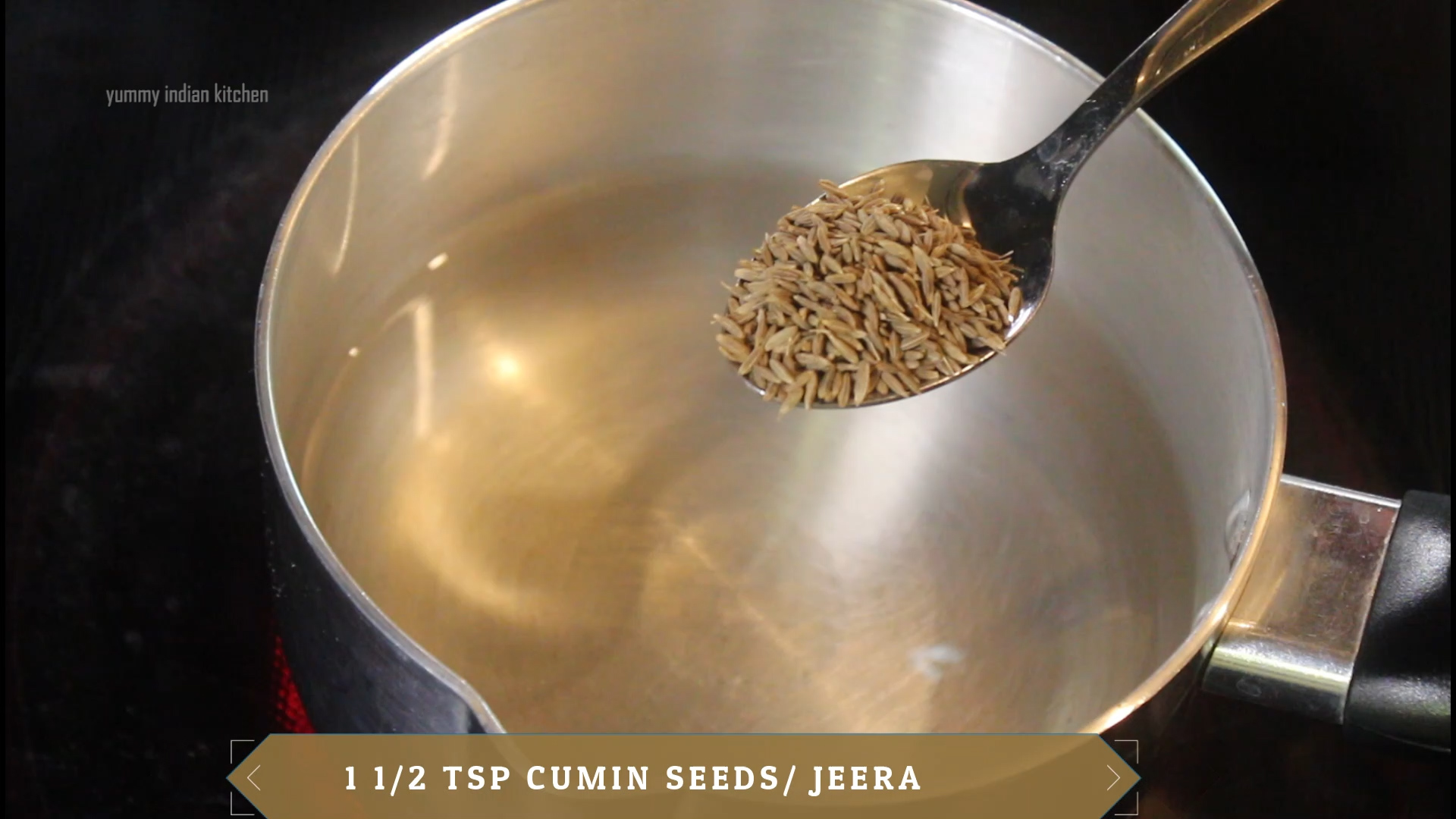 Put the flame on sim and allow the cumin seeds flavor to be absorbed into the water for about 5 minutes.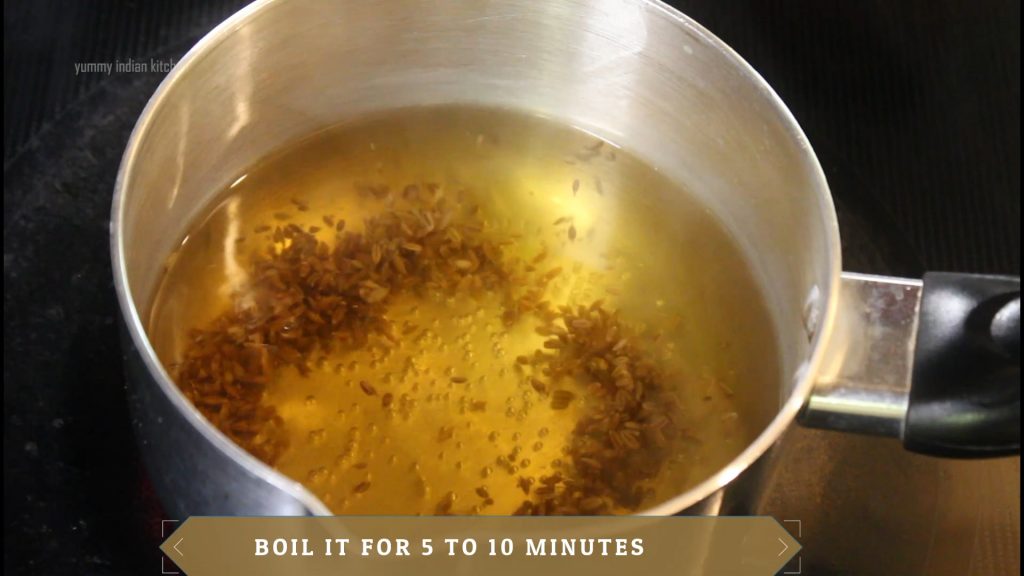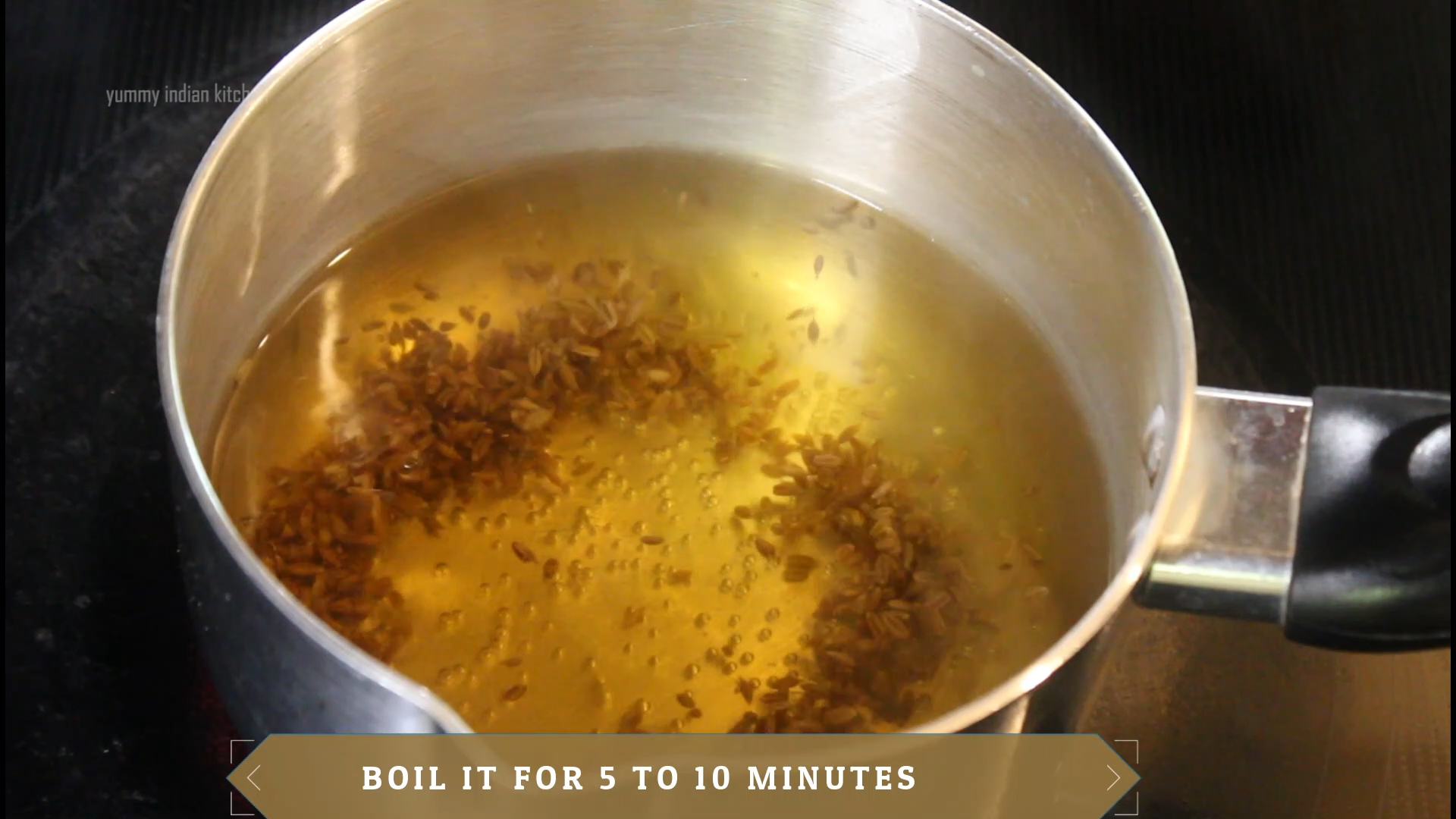 Strain the drink.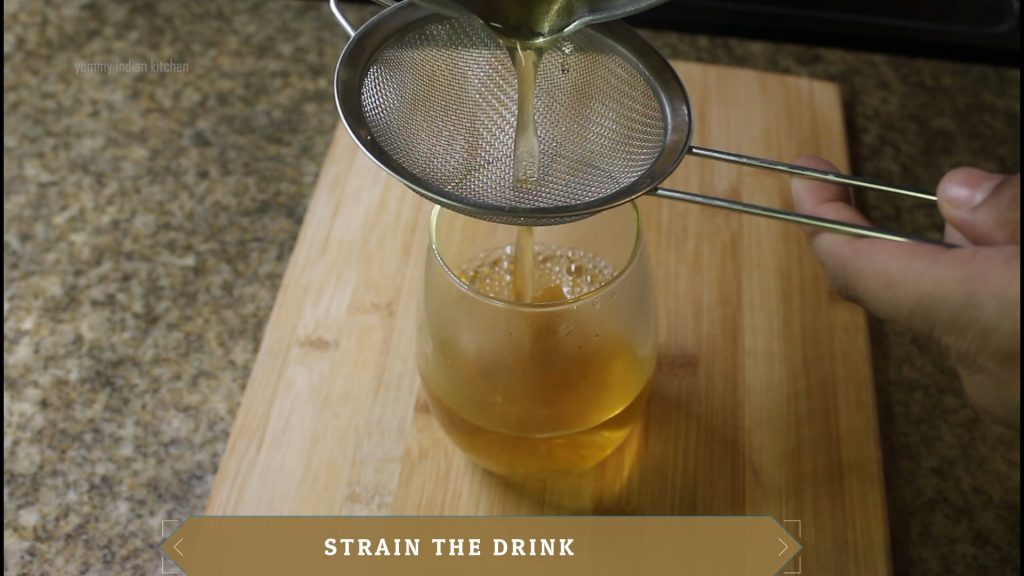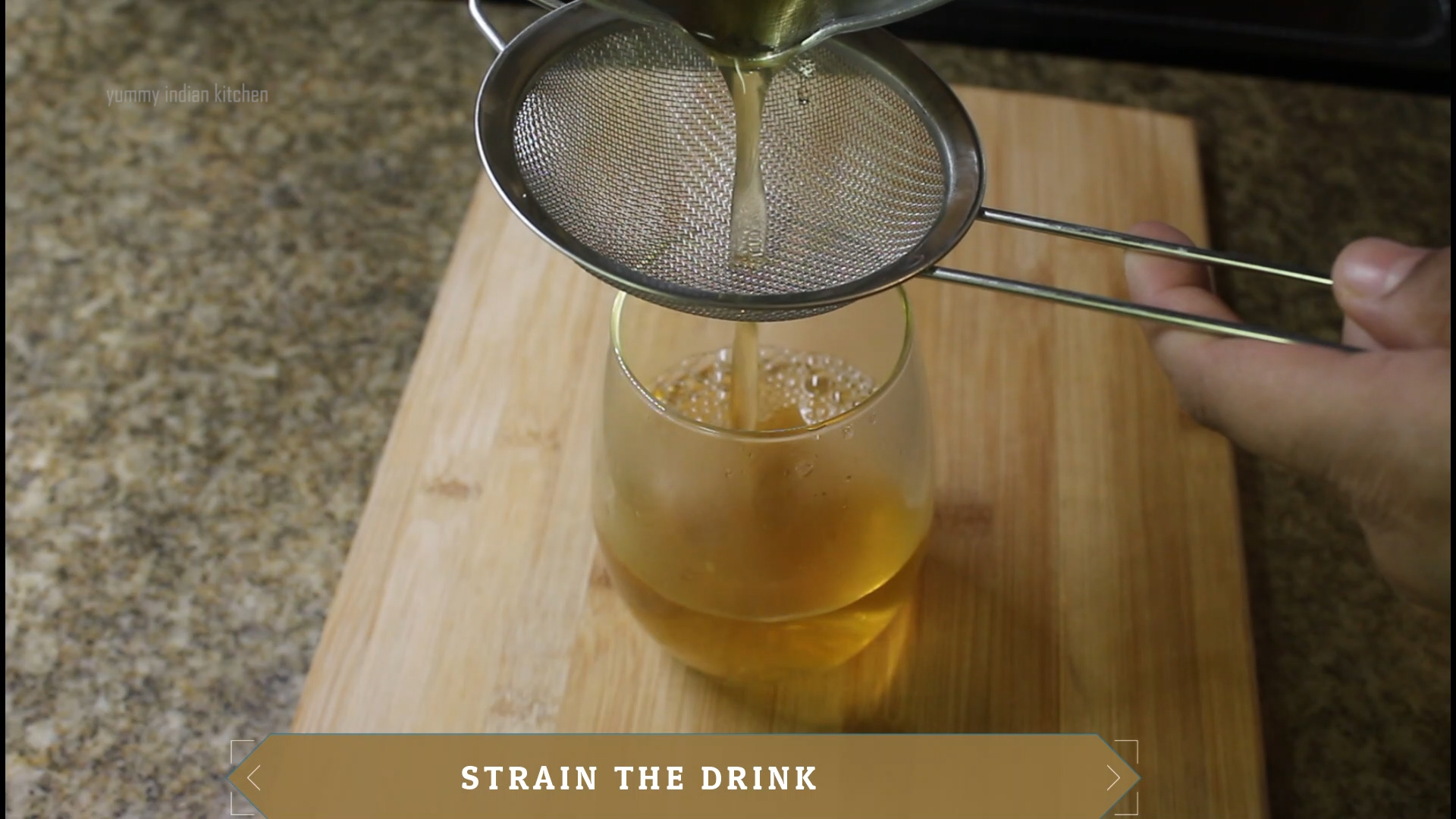 Add 1 tsp honey.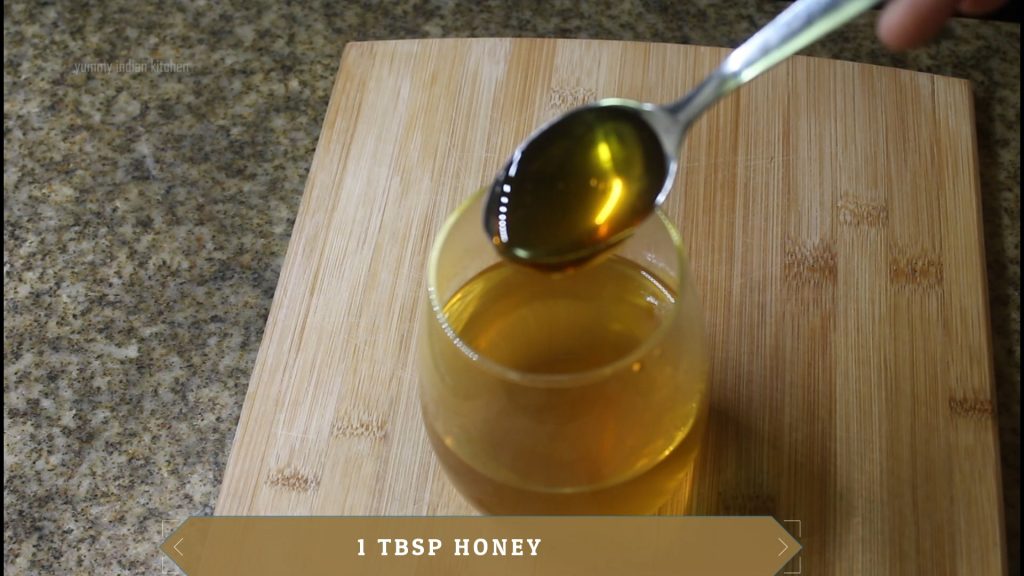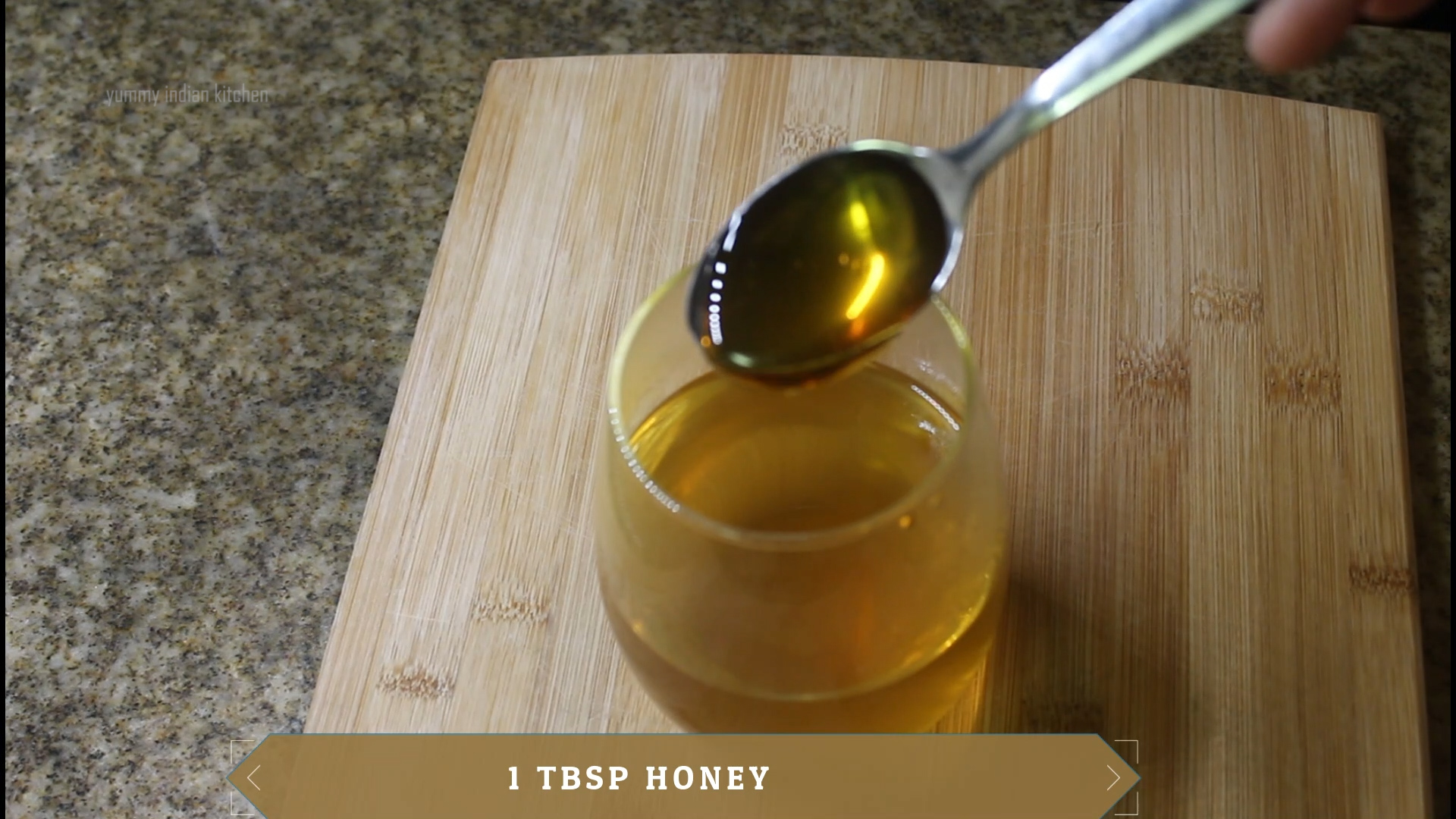 Add few lemon drops.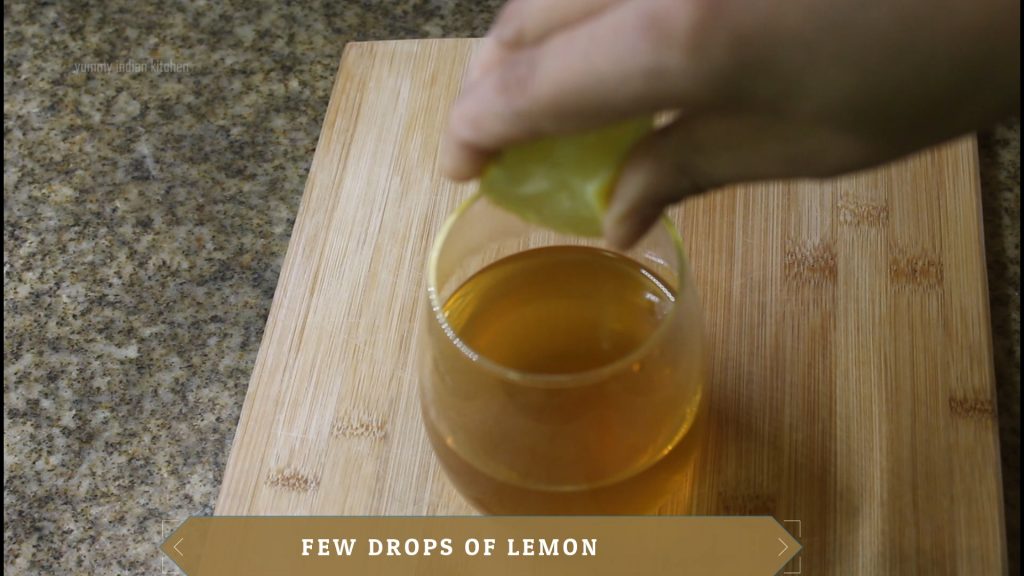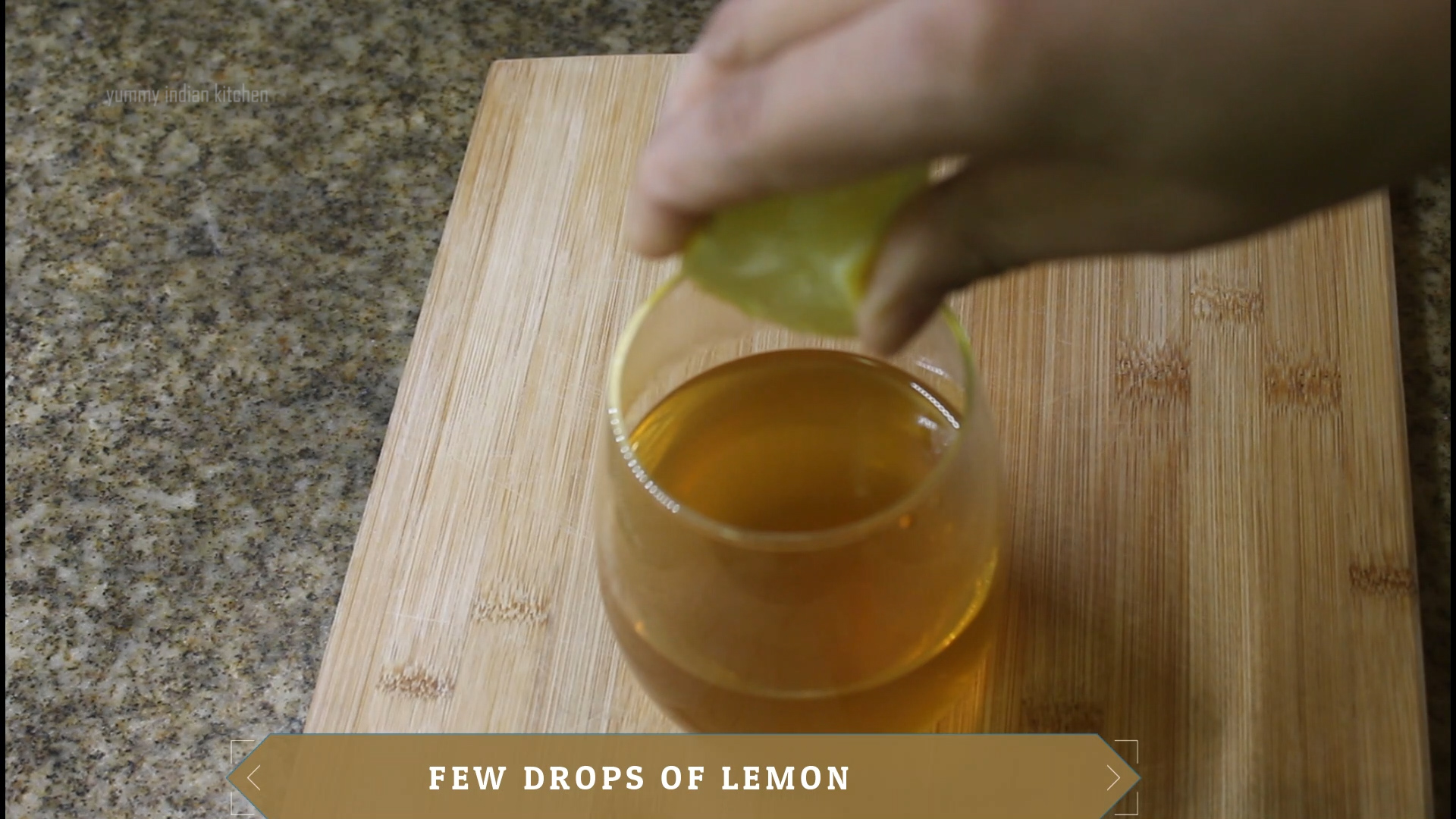 Serve or consume lukewarm and watch the video recipe below for cumin drink to lose weight…
How to make jeera water recipe: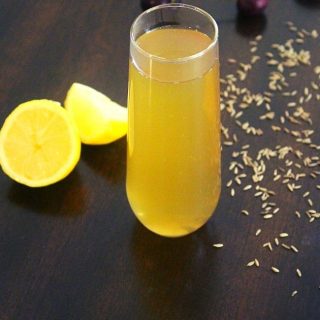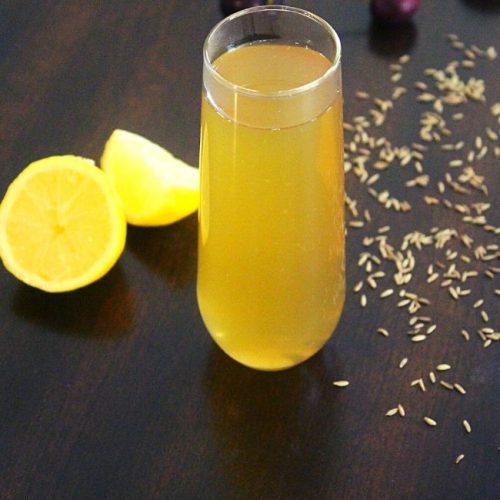 Jeera Water Recipe For Weight Loss | Cumin Water Drink
A popular Indian drink for losing fat in our body made using cumin water and honey.
Print
Pin
Rate
Ingredients
1

tsp

cumin seeds/jeera

2

glasses of water

1

tsp

honey
Instructions
In a sauce pan, add water and cumin seeds.

Bring the water to a boil.

Put the flame on sim and allow the cumin seeds flavor to be absorbed into the water for about 5 minutes.

Switch off the flame.

Strain the boiled jeera water.

Discard the jeera seeds.

Add the strained water into a glass.

Add honey and stir well.

Add few drops of lemon and stir well.

Consume it on an empty stomach or after meals.

Watch the video procedure below.
Notes
1.Few lemon drops too can be added to the jeera water and consumed.
2. Powdered cumin can be used in chaas/buttermilk or any drink to improve digestion.
3.Skip adding honey if plain jeera water is preferred.
Nutrition
Want To Watch Video Recipes?
SUBSCRIBE US ON YOUTUBE!
Watch the video procedure below: